Amazon starts accepting pre-orders for Xperia XZ Premium in UK, shipments begin June 1
Amazon has started accepting pre-orders for the Sony Xperia XZ Premium in the UK. A quick look at the listing for the device on Amazon's UK website reveals a £649 price tag and a release date of June 1 (which is broadly in line with "late spring" launch time-frame Sony revealed at MWC.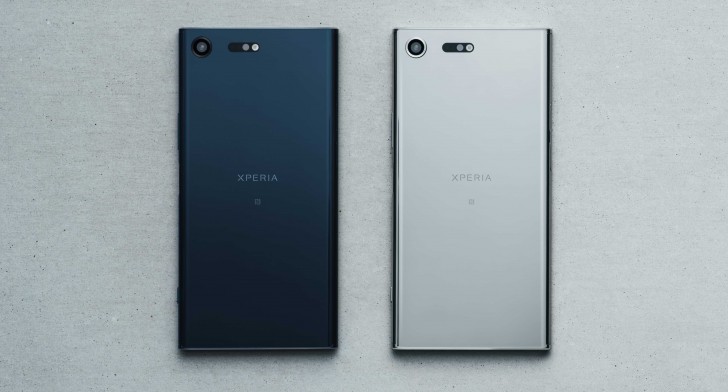 As for color options, the retailer only has the black variant listed. Aside from Amazon, Clove and Unlocked Mobiles are also accepting pre-orders for the Xperia XZ Premium in the UK, asking £649 and £640 for the handset, respectively.
How come my xa price is 16k with less bezel??
nope the xz premium will be the first to have 835
"XZP being the first phone with SD835 " Question: Which will be in the market first? Galaxy S8 in April-May or XZ Premium in June-July? So we can say that XZ Premium is the first to INTRODUCED SD 835, and Galaxy S8 is the first to have SD 835 IN...