Analyst: Galaxy Note8 will have dual cameras, one wide-angle + one telephoto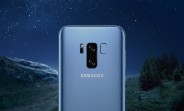 KGI analyst Ming-Chi Kuo has proven very reliable in his predictions so itís worth hearing out what he has to say about the Samsung Galaxy Note8. He foresees a dual-camera setup for the late 2017 flagship with some curious specs - it will be a combo of a wide angle camera and a 3x tele shooter.
The wide camera will have a 12MP sensor with Dual Pixel autofocus, the telephoto camera will have a 13MP sensor instead. Both will feature optical image stabilization (OIS). Kuo expects the new camera to beat the iPhone 7 Plus cam in terms of quality and match that of the upcoming iPhone.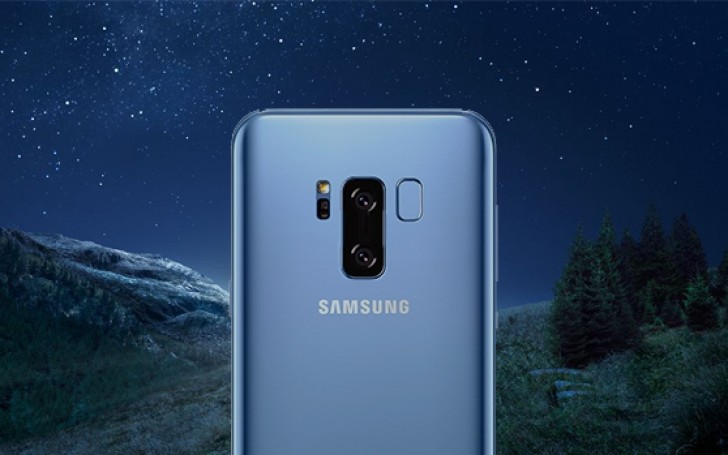 A quick 'shop of an S8 with two cameras
The rest is as expected - a 6.4Ē Super AMOLED screen with QHD+ resolution, plus a Snapdragon 835 or Exynos 8895 chipset. The fingerprint reader will likely stay on the back, instead of moving under the glass on the front (something rumored for the S8).
Even before the Galaxy Note8 arrives on the scene, Samsung is forecast to have a good year - KGI raised its estimates to between 50 and 55 million Galaxy S8 and S8+ units shipped this year (up from 40-45 million).
Some of these features can't be done. Android O is not even out. So how it can have A version that is non existent? Max it can have 7.1.2 7nm Chipset: not possible eirher. We just started with 10nm chips 3D Touch: gotta be kidding me. THIS IS C...
Your claim is true. I am just saying to those who were worried about certain details it's a rumor. I am not a seer. I can't know. Like you. If these rumors are true or false.
Two cameras have been there on android for a long time and i know that but I'm talking about the tyoe of setup (Regular lens and "telephoto lens"). Huawei implements it by having a regular camera coupled with black&white sensor while lg uses wi...