Android 4.1.1 Jelly Bean is now available for HTC One S
HTC One S owners around the world have a good reason to smile today. Android 4.1.1 Jelly Bean is now seeding to the Taiwanese company's likable mid-ranger.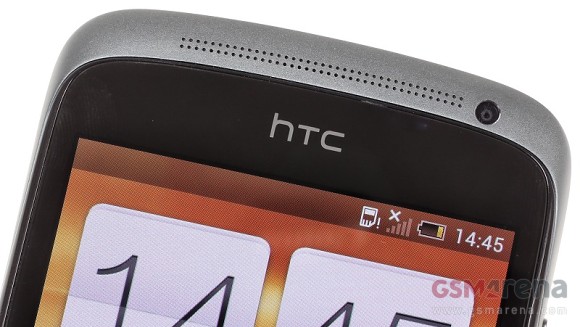 The OS update is currently available for the international version of the smartphone. Users with carrier-branded devices will have to be a bit more patient.
You can update you HTC One S to Android Jelly Bean through an over-the-air download, or by connecting it to your PC. Feel free to drop us a line with your impressions in the comments section.
update came with lots of issues. connecting to PC does not show as disk drive, instead as camera also all files in my phone not displayed,connecting to wifi takes lot of time and most disappointing thing is that the sound quality has decreased signif...
The price is around 24 to 25K in India. Unless you have tons of music / videos - 16 GB is not bad... I remember working with 1.44" floppies ;-). There will definitely be performance difference between S3 & S4 processors, but not much unl...
i want to buy this phone bt i don't know the exact price in india...only 16 gb will be enough or not ...there is snapdragon 3 inbuilt in this phone however s4 is inbuiltD in u.k & u.s versions,,does this make any difference? can anybody help me o...