Android 4.1.2 update now seeding to Nexus S and Galaxy Nexus
Following the footsteps of the Google Nexus 7, the Samsung Galaxy Nexus and Nexus S got their own treatment of Android 4.1.2 Jelly Bean. The 15.1MB update is currently seeding to GSM/HSPA versions of both smartphones over the air.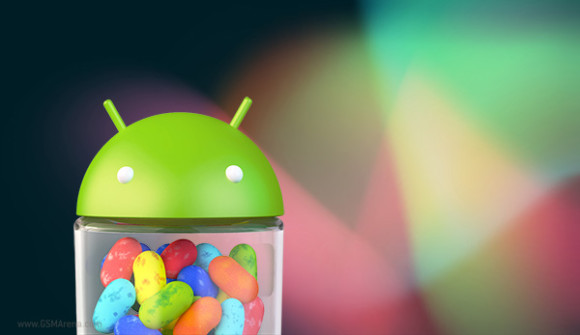 The update is a minor improvement over its predecessor. It includes the usual performance and stability fixes. Landscape mode however, will remain reserved for the Google Nexus 7.
Thanks to everyone who sent this in!
not got the update in mumbai
Those who didn't get the 4.1.2 update are on Build version Yakjuxw or similar build which has Samsung providing updates, whereas Takju build is directly provided updates by Google. Quick way to check your version is to go to Google Maps and in Settin...
Didn't get update as yet here in mardan(pakistan)..