Android 7.0 Nougat update starts hitting Motorola Moto G4 and Moto G4 Plus
Just yesterday there were reports that Motorola has begun soak testing the Moto G4 Plus Nougat update, and now, the company has officially announced that the Android 7.0 update has been released for both Moto G4 and G4 Plus smartphones.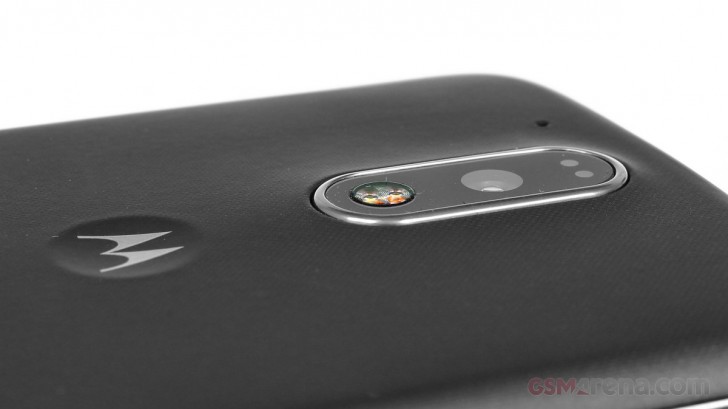 It's worth mentioning that while the soak test was being carried out in Brazil, the latest announcement regarding the Moto G4 and G4 Plus Nougat update has been made by Motorola on its India website.
The announcement page also contains details of all the changes/features that the update brings along. Head to the Source link below to take a look.
Recently Motorola update say Android oreo get to moto z series and not mid range phone except moto g 5 series
Lets just not buy Motorola phones. Lets just all learn from this experience. Motorola dont want you to be happy, and they dont care for your security either. 7.1.1, an update the was released in October 2016. What sort of tech company is this, incapa...
We are not going to get nougat 7.1.1 or 7.1.2 update for Moto g4 plus.