Apple could out a 4.7-inch iPhone 6 as early as June
Chinese analyst Sun Chyang Xu has reported that Apple plans to release an upcoming iPhone 6 model with a 4.7" screen this June, with production expected to get under way in May. Unfortunately, it will retain the 1136 x 640 pixel density of its current iPhone 5s flagship.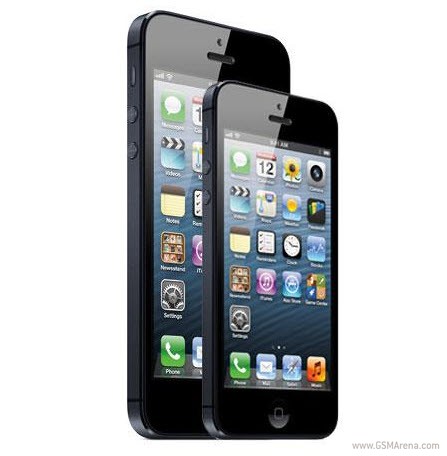 There are also indications that 2014 will see a larger 5.7-inch model as well, which will supposedly offer higher resolution as well. It's uncertain whether one or both will contain the new VCM OIS patents which we heard about earlier this month.
This confirms earlier gossip coming out of Apple's supply chain regarding two upcoming iPhone 6 screen sizes. Additionally the additional information regarding the production and release dates makes sense, as it would coincide with Apple's WWDC on June 10.
Two major iPhone variants would also fall in line with Apple's new release cycle of two devices per year, which it introduced this year with the iPhone 5s and 5c.
Unlike other brands, apple knows the difference between a tablet and a smartphone. I don't want a 5.1 FHD sphone with 50mp camera and a hexacore cpu. I want a simple, powerful and reliable phone with features that are really useful. Not to mention be...
Same resolution, with +0.7 inches? I bet it will be still OVERPRICED. HA!
They think its classic device and makes them be classy. A classic old fone