Apple identifies the Samsung products it will seek to ban
Flying high on the heels of their victory against Samsung, Apple's legal team have identified the Samsung products, whose ban will be sought. The list includes eight smartphones and has been filed as a court notice.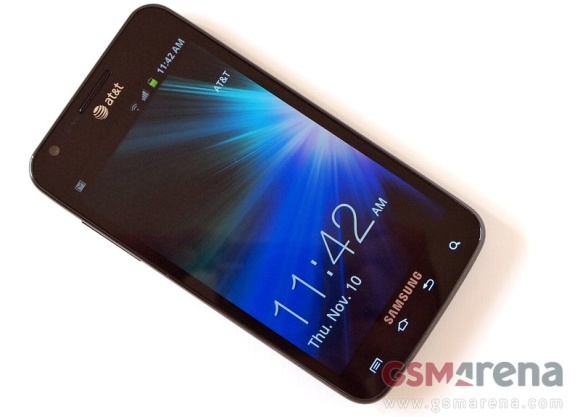 The devices in question are members of the Samsung Galaxy S and Galaxy S II families. Here goes the full list of smartphones:
Apple's legal team have prepare a handy chart, which lists the patents infringed by each device. See it below.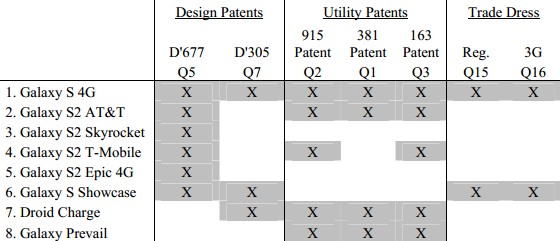 As you can see in the chart above, the biggest offenders are relatives to the Samsung Galaxy S I9000. The number of infringed patents decreases in the newer devices.
The injunction hearing has been scheduled for September 20. We'll be sure to keep you posted on its outcome.
Most probably Apple sells iPhone 5 in Mars otherwise it will be banned on earth.
Exactly Jenny. Apple went after Samsung because 1/ they have money to pay a penalty. 2/ They are taking Apple market share with a better range of products. 3/ Apple seem protected by the US Govt. 4/ Lets wait for the iPhone 5, maybe they have copied ...