Apple won't be able to match iPhone X demand this year, analyst predicts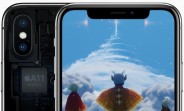 Pre-orders are open for the iPhone 8 and in some markets shipping delays are already to be expected. Well, if the plain iPhone 8 and 8 Plus are so sought after, it would come as no surprise if Apple ends up unable to meet demand for the iPhone X later this year, as Ming-Chi Kuo predicts.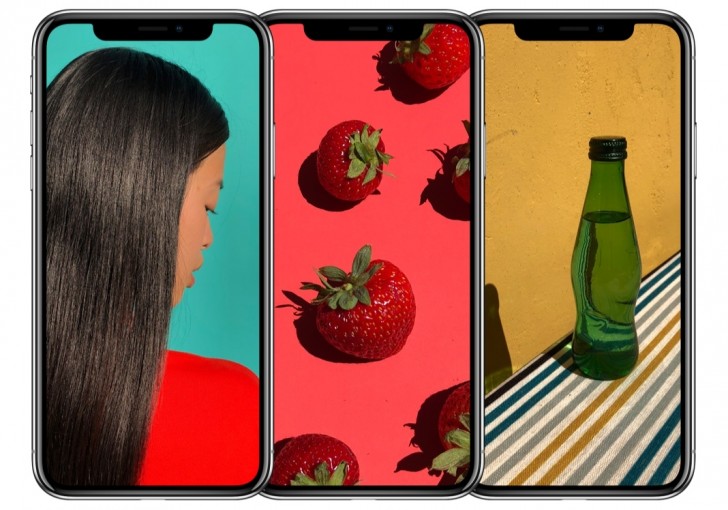 A common source of intel on all things Apple, the analyst from KGI Securities expects that 40 million iPhone X units to be sold by the end of the year, but that would still leave some folks wanting a bezelless iPhone without one. That, however, would simply translate into sales next year, for a total of 90 million projected unit sales. The first half of 2018 is when Apple will catch up with demand, the analyst writes in a note to investors.
It's that round-cornered notched OLED display that's holding down production according to Kuo, and the front-facing 3D-scanning camera setup isn't helping either.
The iPhone X will go on pre-order on October 27 with sales starting on November 3.
Best thing about this phone is the new A11 chip but I bet the sheeps have any ideas about it.
only if demand is high, if demand is low and your price is high you will be screwed
Oh yah i forget to write another way i do not buy apple any more the quality of cable are sick if you buy iphone charger you get only 5w can you imagine maybe all androids can you beat at geek number far for 11000 but all android shipping with they f...