Apple outs iOS 7.0.2 to address the lockscreen bypass bug
Less than a week after iOS 7 lockscreen vulnerability was discovered, Apple released an update to fix the problem. Released as iOS 7.0.2, the update is a small security patch addressing the issue.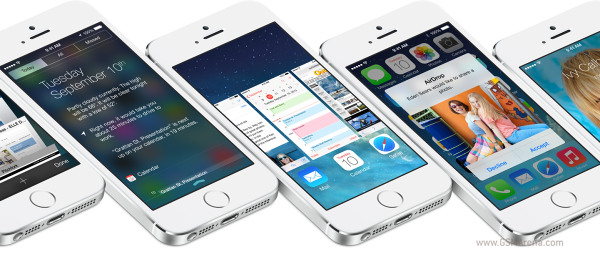 The iOS 7 lockscreen bug allowed users to bypass the iPhone lockscreen and gain access to messages, email, photos, and social networks. Along with a patch for it, iOS 7.0.2 adds a Greek keyboard option for passcode entry.
Hey, i updated my iphone 4 to ios 7 but it's not restarting. Jst an apple symbol blinks now and then. Please help.
just updated ios 7 trying to close apts after pressing twice before the little minus sign would come up what do i do now cant do it
after update my iphone 4 to 7.0.2, if got any miss call my phone become hanged. that momeny i have do the hard reset. Apple should fix this issue immediately.