ASUS offering replacement for bricked PadFone 2
It seems a small group of ASUS PadFone 2 users are experiencing issues with their device, where the phone shuts down and refuses to switch on anymore.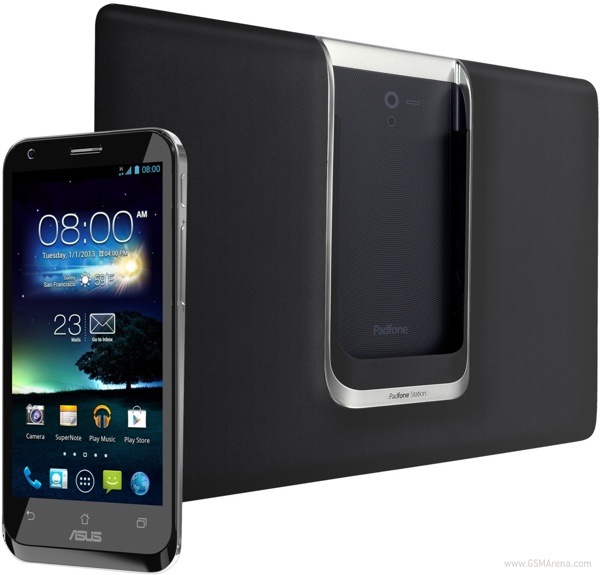 This issue is mostly being observed by those who purchased their PadFone 2 from Taiwan, although users in Singapore seem to be facing this issue as well.
Thankfully, ASUS is well aware of this issue and they have released a statement confirming it. The issue seems to be with the firmware and the eMMC on the affected devices but ASUS will be replacing the affected devices. If you have one of the affected devices, you should contact your nearest ASUS service center immediately.
Thanks for the tip, Safal.
Maybe brick from rooting?
ASUS did nothing to help me on this case. I got TWO Padfone 2 died in hands. Until now there is no solution for this error (QHSUSB_DLOAD), the only exit is send it to Support Center and then replace the motherboard.
I've had a couple of issues with mine. Phone developed a screen fault a few weeks after I bought it (from TW) - It's almost as if there is no coating in a 1" band down the centre-left of the handset. So I sent it back, at great expense via the s...