ASUS PadFone 2 gets Android 4.4 KitKat update
ASUS has finally released the Android 4.4 KitKat update for the PadFone 2. There is no option to download the update OTA so you will have to go to ASUS' website and download it manually.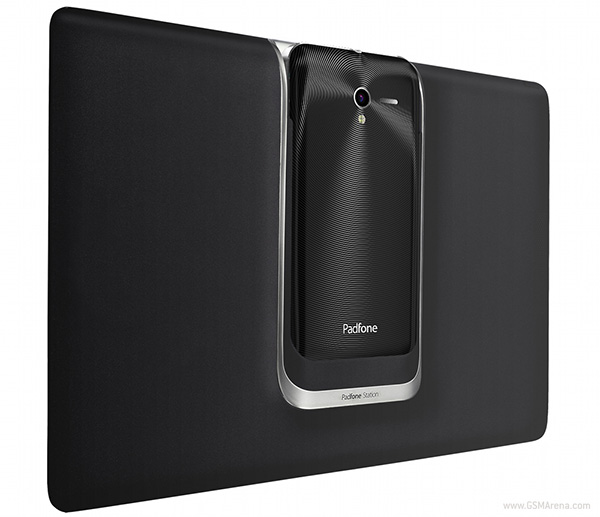 ASUS has provided no information about the update and what all it includes along with the usual KitKat features.
Before downloading, you need to pay attention to the SKU and only download the version for your particular SKU. Also, the update resets your data so you should backup everything before you start installing.
You can get the update from the link below. Just select Android from the dropdown OS list.
Can any body explain that after downloading firmware how to install & run or step by step procedure to execute that program file. Thanks & Regards, Yash
I zip the folder wwe 11.8.4.12 to the removable disk and nothing ??? Piece hlep
Hello, I had the SKU WWE 10_4_17_7. I downloaded this one and it has gone on to my phone, the description is as follows "PadFone2 Firmware: V11.8.3.3 Only for WWE SKU (Android 4.4) Please note that Android 4.4 KitKat does not support some pre-...