ASUS has finally released the Android 4.4 KitKat update for the PadFone 2. There is no option to download the update OTA so you will have to go to ASUS' website and download it manually.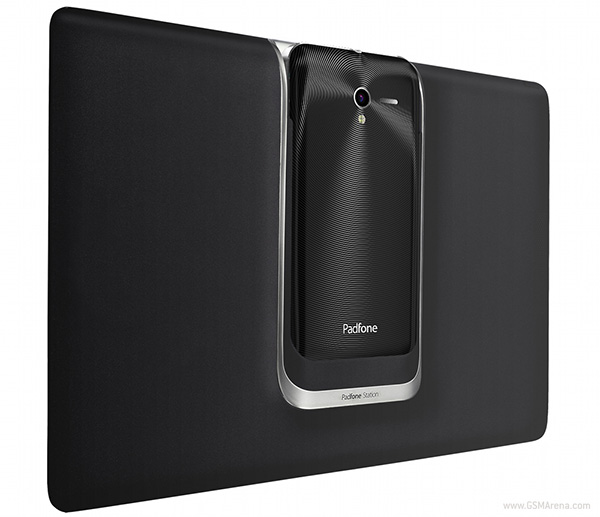 ASUS has provided no information about the update and what all it includes along with the usual KitKat features.
Before downloading, you need to pay attention to the SKU and only download the version for your particular SKU. Also, the update resets your data so you should backup everything before you start installing.
You can get the update from the link below. Just select Android from the dropdown OS list.
is there any bugs update to kitkat?
Hi I have version JRO03L.WWE_Padfone-10.4.16.8-0 in my Padfone2. and I download Firmware: V11.8.3.3 Only for WWE SKU already. I unzip and copy folder ASUS into internal storage. But it not automatic update. Please help this issue. thank
Don't do the Kitkat update! It brings a lot of network problems with it.