Hours after Asus released Android 4.4 KitKat for the ZenFone 4, its bigger brothers, the ZenFone 5 and ZenFone 6 are also getting treated to an updated firmware.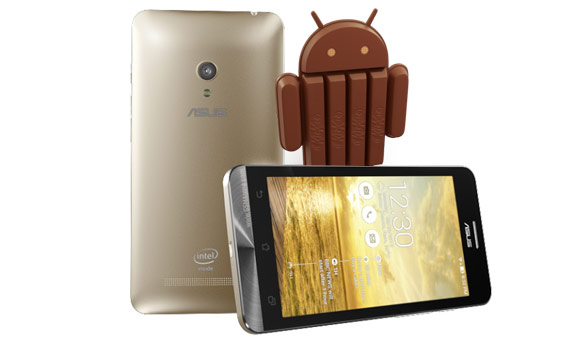 The update is currently live in China and Taiwan, but will also hit more countries in Asia in the coming days. You can expect new features such as call blocking, full dual stand-by for the dual-SIM variants and a Do Not Disturb mode.
The Asus Extended Easy Mode will now feature contacts, call log, dialer and messaging apps adapt for better readability. The Camera will also see an improvement with an automatic image stabilization.
The update is 456MB in size, so make sure you're on Wi-Fi before downloading it. Happy updating!
This is really nice. check this out: http://www.apkdownloadroom.com/facebook-lite-apk­-download-latest-version-for-android-facebook-li­te-app-free/
Yes true. Even mine. Mine was since 2 days ago. I realized that the service became 2G. At first I thought it was because of the service provider got problem. Then i called them to make sure, they said there's no problem with my simcard. So, it means ...
I can't see emoji from ZenUI keyboard. I don't know why. Could u help me plz?