Asus has started pushing out a new update its Zenfone 3 Max smartphone with model number ZC520TL. Arriving as version 14.01.1705.23, the update bumps the Android OS version to Nougat (7.0).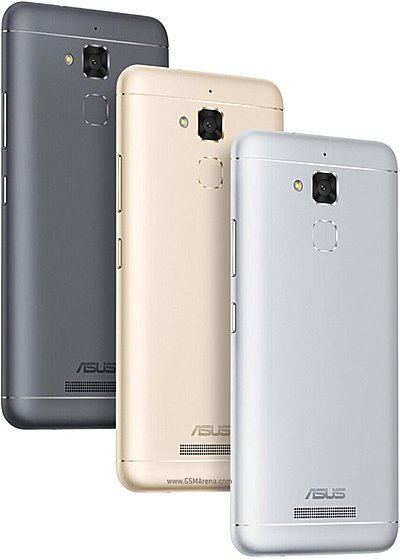 Aside from the new OS version, the official release notes also mention the following change: "update regulatory information." This roll out comes a month after the variant with model number ZC553KL received the Nougat update - that update, however, brought along Android version 7.1.1.
how is the battery life on asus zenfone 3 max 5.2 i have used Lenovo k6 power before its battery was must more better than this asus phone i got around 8 to 9 hrs but now with asus only 5 hrs n it has some battery issue also 2 or 3 times it has swit...
just force stop to foto update it will not update again but if u click on the system update again it will start downloading n by the way i to want to update it to nougat but i think it is not stable yet there are some bugs
How to stop system update to Android 7.0 Nougat in asus zenfone 3 max 5.2 (ZC520TL) ??? I don't want to update my phone because of the bad reviews. I keep on clicking "Later" everytime a notification will pop-up! But I accidentally clicked "yes" this...