AT&T resumes Android 4.4.2 rollout for Galaxy S4 Active
AT&T has started rolling out the Android 4.4.2 KitKat update for the Samsung Galaxy S4 Active users in the US.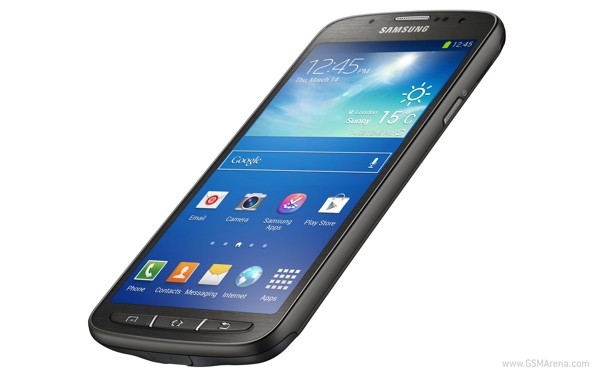 The update initially started rolling out back in April but a week later was put on hold. AT&T's explanation was that the company was working with Samsung to look into potential improvements.
According to the new change log, the changes include:
Android 4.4 OS upgrade
Copy and paste improvements
Easier to insert pictures and videos in email or messages
Camera app accessibility from the lock screen
Call reliability improvements
If you didn't get the update last time, check your phone now to see if it is available.
i download the update it reboots and then installs to 28% then it fails
Mine was recently updated to 4.4.2. So far it been very bad experience. Battery life is reduced and the LTE connection is horrible now -- so bad that I have to reset it throughout the day to get mobile data. Phone calls are going straight to voice ma...
It hit my phone on July 9.