BlackBerry responds to reports of Dutch forensic team hacking its phones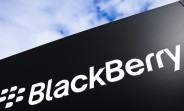 In the wake of recent reports that a Dutch forensic team managed to decrypt emails on some of the BlackBerry's most secure smartphones, the Canadian company has issued a formal statement saying they don't have any information related to the method used as well as the phones involved, and adding that their "devices remain as secure and private as they have always been."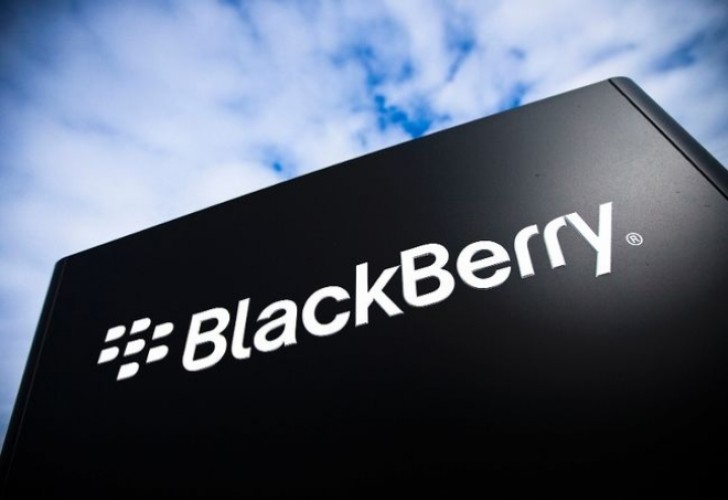 "BlackBerry does not have any details on the specific device or the way that it was configured, managed or otherwise protected, nor do we have details on the nature of the communications that are claimed to have been decrypted," the company said.
However, the company didn't refute the decryption claims, saying that factors such as user consent, an insecure third party application, or deficient security behavior of the user could have facilitated the recovery.
Balckberry is very secure phone but what mechanism did hackers use to break Encryption and get encryption keys in their hand to decrypt secure messages and what size of encryption keys used by customers end to secure messages its important .
So many lies Blackberry. It was a Blackberry 9720 using PGP encryption. So everything on BBOS is cracked and all the governments, including the US that still use them have to dump it ASAP.
I'm not a Blackberry fan and have never owned a BB device ever, but I think in this case their OS is still very secure, else why is the hacking team not providing clear details of how they hacked the OS . They don't even provide what device with what...