Canonical releases Ubuntu 13.1 with support for smartphones
Canonical took the wraps off Ubuntu 13.10. The latest version of the Linux-based OS is the first to feature a dedicated release of Ubuntu Touch for mobile devices.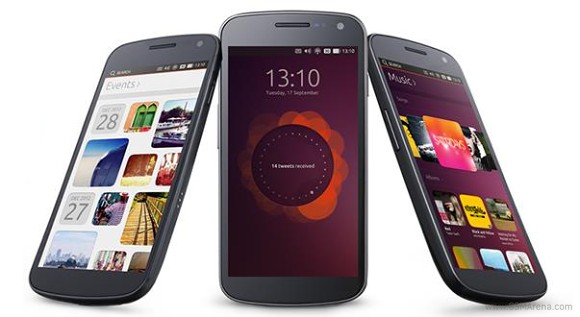 Ubuntu 13.10 comes with a small selection of mobile apps which includes a browser, clock, calculator, and weather indicator. The smartphone version of the OS was first announced in January this year, followed by an Ubuntu Edge smartphone, whose crowd-sourcing campaign failed.
The release comes with a full SDK and dedicated resources to assist developers in creating Ubuntu Touch apps. Most importantly, Ubuntu 13.10 comes with one UI framework for all devices.
Ubuntu Touch is available to install on LG Nexus 4 and Samsung Galaxy Nexus. The current build however, is intended for development and evaluation purposes only. It is therefore, not recommended for regular users, as it can potentially brick devices.
Take a break and dont come back ! Else wait for KitKat
That's the purpose of the Nexus series devices. It's intended to get early previews of new tech or software.
What about making it available for some real phones instead, i mean, Galaxy Nexus, gimme a break?