Blue HTC One now hits the UK, blue One mini to follow soon
HTC put out beautiful blue versions of the One and One mini but they are exclusive to certain retailers. In the UK that retailer is Carphone Warehouse, who just put up the blue HTC One on sale while the One mini will come later this month.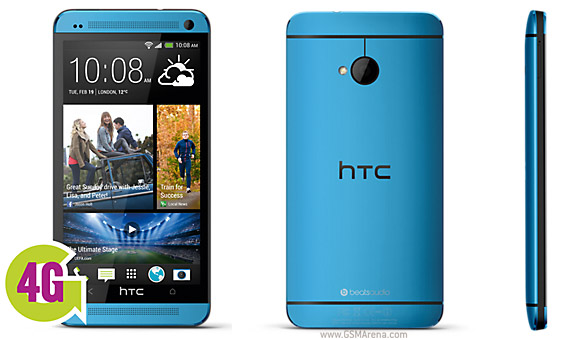 The big HTC One can be had for £32 on contract, with options on EE, Vodafone, Orange, O2, Three, T-Mobile and Talkmobile. Thatís the same price as the Silver and Black models. If you want it off-contract, you can grab it for £490.
The Blue HTC One mini is expected this month and you can register your interest for it and be reminded when it is available. There's no pricing info yet, but the Black and Silver ones start at £17 a month or £380 SIM-free, so that's the most likely price point.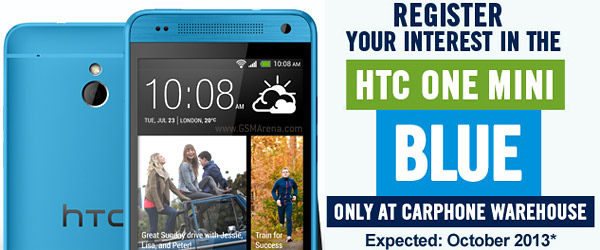 You can check out our hands on with the blue HTC One in the US where Best Buy has exclusivity.
Who in their right minds will buy this outdated phone NOW? Very few. I salivated on this phone when it was announced, but was taken aback when I got hold of it (hands-on -test at the electronics shop) as its photos were jagged and bleak in comparison...
you obviously havn't used the 4up camera. clearly takes better pictures than any 8mp phone on the market.
Carphone Warehouse can't price match a phone another retailer doesn't even sell. I know this because I work in the Price Match department at Carphone Warehouse Head Office and it's my team that issue the authorisation codes. The phone must be in stoc...