Dual-SIM Samsung Galaxy Note II launches in China
Samsung China has gone official with the previously leaked dual-SIM variant of the Note 2. The model number is GT-N7102 and from what it looks it's got proper GSM/HSDPA support on both SIM cards.
The Note 2 N7102 is practically the same phone with a 1.6GHz quad-core processor and a 5.5-inch Super AMOLED HD screen, but it makes use of two SIM slots. One fits a regular sized miniSIM and the other one takes MicroSIM cards.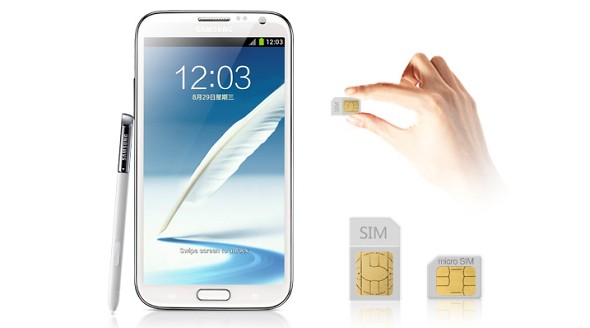 The device will go on sale December 3 with a price of about 700 euro.
how to root this one?anyone who can give me links?
Hi ! In order to remove the system app. You have to ROOT your N7102 , and then install the Root explorer. Then using the Root explorer to remove the system app.
I am using sumsung galaxy note II dual (china) , i want to remove all chinese app in my phone but when i reset phone , it's still have chinese app and some of setting is using chinese language , what can i do ? i'm live in Cambodia thank you in ...