It's already July so it's time for the Huawei Mate 10 rumor train to pick up the pace. The latest intel on the upcoming phablet is that it will feature a taller, 18:9 Full Active display from JDI and that it will arrive sometime in October.
We've already heard that the Mate 10 will be powered by a 10nm HiSilicon Kirin 970 chipset, so it will certainly offer beastly performance.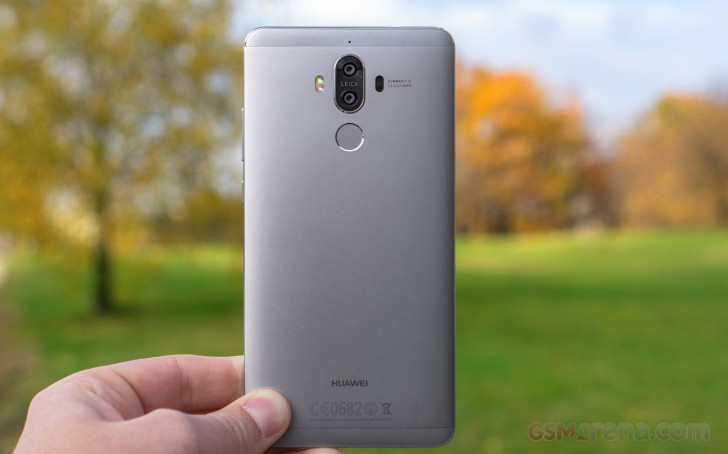 The supply chain hum is that the Mate 10 will use an 18:9 6-inch 2160x1080px screen. Currently the Mate 9 has a conventional 16:9 5.9-incher at the front. A 6" 18:9 screen would be taller than what the Mate 9 has, but narrower than it and with less surface area overall.
Finally the Mate 10 could come with 3D sensing dual cameras with some augmented reality trickery, similar to what we're expecting from the iPhone 8.
Thanks for the tip, Anvinraj!
Yea this 2:1 ratio really blows. Been waiting for some improvements on the Mate phone .. then everyone wants to copy LG's real estate subtractions to accommodate the smaller FEMALE hands...
if they make it at least splash proof im good but IP68 would be better
Yes, you are right. For a 6" phone (6" diagonal), the total screen area for a 6" phone in 18:9 (2:1) aspect ratio is about one square inch smaller than than when the phone is in the standard 16:9 aspect ratio. Furthermore, the human visual field is ...