The new Samsung Galaxy Note 3 color options continue their global tour and have now hit the UK. Those are the Red, Rose Gold White and Rose Gold Black.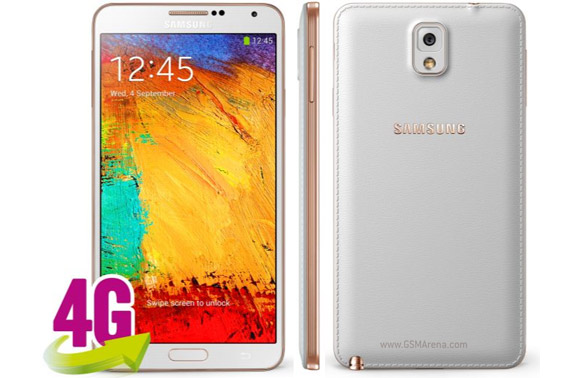 The first two are available from Carphone Warehouse and start at £32 a month on contract. Contracts are available for all major UK carriers.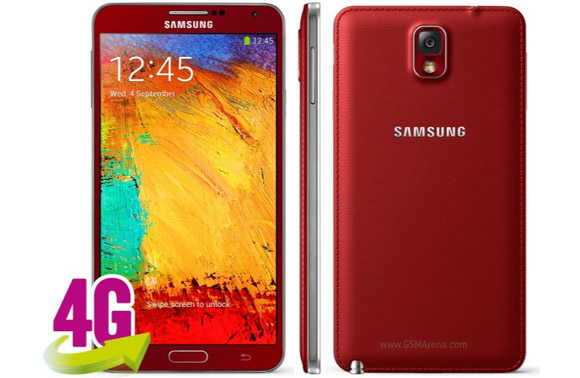 Phones4u has the other Rose Gold version, the one based on the black Galaxy Note 3. That out is £37 a month, again with offers from all major carriers in the country.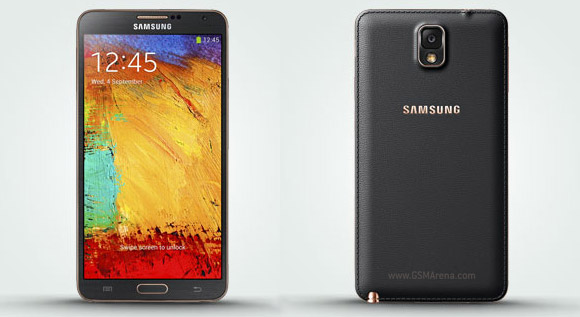 The Rose Gold version replaces the silver highlights of the regular Note 3 with gold. The plastic panels comes in either white or black as before, while the red version swaps them out but goes back to silver highlights.
The Rose Gold White option is available exclusively on Verizon in the US. In Korea, these options have been available for a while, but were now transferred to the Galaxy S4 LTE-A.
can i use 4G in asian countries as well?tnx
Who needs KitKat, when you can snatch a uber KitKat-red panel :D
Shame they are not more worried about getting the KitKat update out to the devices in the UK that are already out there. I bet these are still shipping with Jellybean.