Google Pixel 2 to have even better camera and higher price, will be joined by cheaper model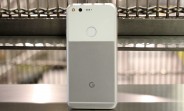 Google's Pixel and Pixel XL aren't all that old at this point, but the rumor mill has already started discussing their successors. A new report today claims to shed some light on Google's next smartphones, but it is apparently based off of just one source, so have your grain of salt nearby for this one. Although we'll be referring to just one Pixel 2 device, we assume that Google will once again launch two, in two different sizes.
The Pixel 2 is said to come with an even better camera than the original, with Google reportedly putting an emphasis on great low-light photography. The snapper won't have a lot of megapixels, but will "compensate in extra features", whatever that may mean. The original Pixel's camera has been a selling point for Google, so it's unsurprising that it would want to keep the crown when the next generation comes along.
Water-resistance for the Pixel 2 is "still on the table", which makes it sound like Google isn't 100% sure about including this feature. Though given how basically every single big flagship device this year will be able to boast that, it would be pretty foolish for the search giant to omit it again.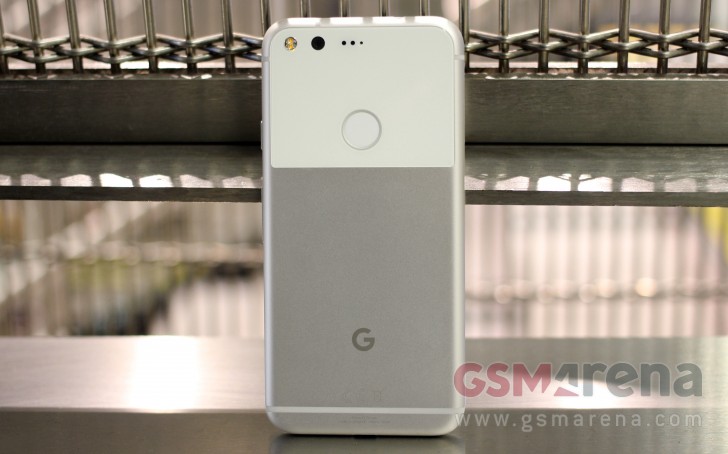 Original Google Pixel from 2016
As you'd expect, at this stage multiple Pixel 2 prototypes are being evaluated, and they feature multiple chipsets. One of those is unsurprisingly a Snapdragon 83x, but another allegedly comes from Intel, and there's also a custom chipset developed by Google in testing. It's unclear which of the SoCs will make the cut, and there's still plenty of time for such preliminary testing since we're many months away from the Pixel 2's assumed fall release.
If you were one of the people who complained about the original Pixel matching the iPhone in price, you're definitely not going to like what Google's doing with its successor. Today's report says you should expect at least a $50 price hike compared to last year's model.
Interestingly, Google is thinking of alleviating the concerns of budget-conscious buyers by possibly launching a different handset, codenamed Pixel 2B, which will be "significantly cheaper" than the flagship device. Obviously this should come with lesser specs, and it's going to be "aimed at different markets". Wondering what that means? Well, the company's goal is said to be bringing the "Google experience and the Google Phone to emerging markets", so there you have it. Perhaps the Pixel 2 will be confined to some developed markets like its predecessor, while the cheaper Pixel 2B will make it to emerging markets only.
There are currently a few prototypes of this smartphone in testing too, and if everything goes well (and Google doesn't change its mind about launching the lower-end model) it should arrive around the same time as the Pixel 2 or shortly after that.
Buy yourself a dedicated camera and a cheap phone, that seems to be what you're looking for. Nothing 'professional' in photography will fit into something as thin as a smartphone.
what a complex camera wishes. just get a mirrorless camera dude
So be it. Why not make an Android One with mid-range or 2016 specs?! I can't justify buying flagship smartphones at these prices. It was the N5 that got me started to this.