There are some things you simply canít expect to get from a $200 smartphone, like the latest software updates or durable hardware. Here is where Honor is tipping the bucket even further.
We were told by Honor that it plans to update the Honor 5X's UI all the way to Marshmallow and EM UI 4 (the same UI found on the new Mate 8 flagship), and also provide regular android security patches.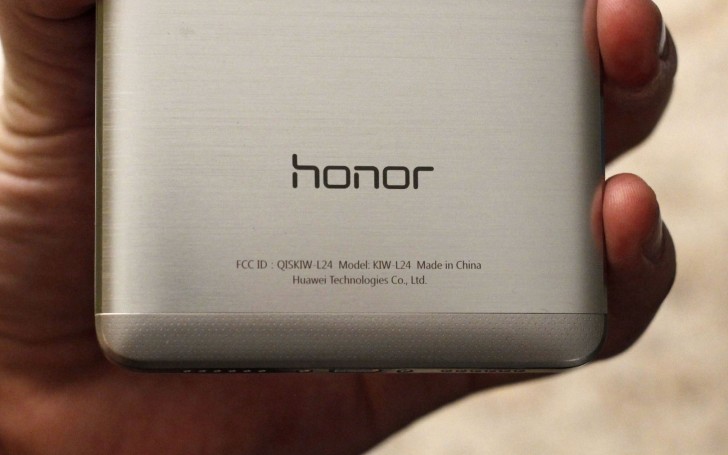 We werenít told if this was going to be on a monthly basis, but even if not, the company still wants its customers to know that it wonít forget about the mid-rangers when it comes to updates.
Honor is a sub company of Huaweiís who announced its entry into the US at CES earlier this month. It plans to target the millennial market of young adults who like to individualize themselves while also making a statement. Honor believes this is the phone to do just that.
I am so far quite impressed with the Honor 5X. Iíve been using it for just a few days, and it is performing exceptionally well for the price. It has expandable memory, a generous 3000 mAh battery, and a fingerprint scanner for quick and secure access to the device.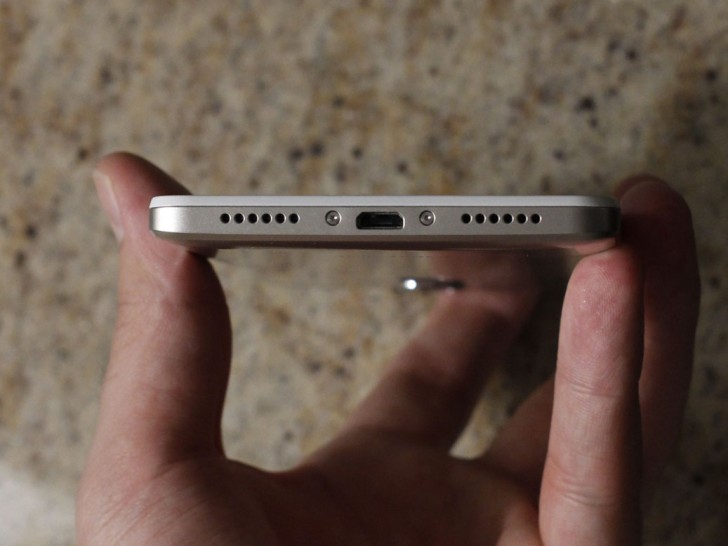 It even has three card slots, one for a Micro SD card up to 128GB, and two SIM slots, one nano and the other micro.
Right now the Honor 5X is available for pre-order from Newegg, Amazon, and Honor with a shipping date of January 31. If you havenít already, check out our unboxing and hands-on posts.
You are absolutely right!!
I have a Mate 2, Huawei did upgrade it to lollipop, V5.1
I am using honor 5x since last 2 months but I don't get any updates, and I have G700 that never get any updates. If we need regular updates and security patches we have to choose some other brand. Waiting for huawei updates means we are wasting our t...