The Huawei Honor 6 is now being updated to Android 6.0 Marshmallow. Users in India are reporting receiving the OTA update, which weighs in around 700MB and updates the build number to H60-L04C675B810 and the OS to the newest major release of Android.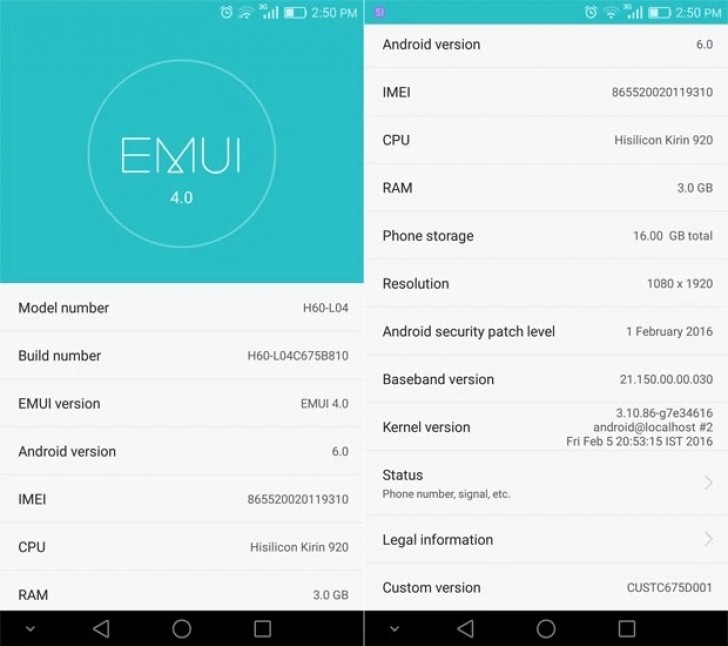 The update is rolling out slowly for now and may not be available to all devices, particularly locked units which should get the update a bit later. You should check your phone to see if the update is available on your device.
Source
same thing happen to me after updated it yesterday. Anything to solve this? I have tried to downgrade it and it still happen to shut down. I need to on the phone all the time by plug it to charge.
After upgrading OTA to Android 6.0 and EMUI 4.0 (B831) an issue has surfaced with the phone's camera. Now it records FHD(1080p) videos with the main camera at a very low bit rate of 8mbps approx.o only. But before the upgrade it used to record FHD(1...
nothing special.... no details for pics in gallery... couldn't connect to PC.. And so onn...