The Huawei Honor 6 is now being updated to Android 6.0 Marshmallow. Users in India are reporting receiving the OTA update, which weighs in around 700MB and updates the build number to H60-L04C675B810 and the OS to the newest major release of Android.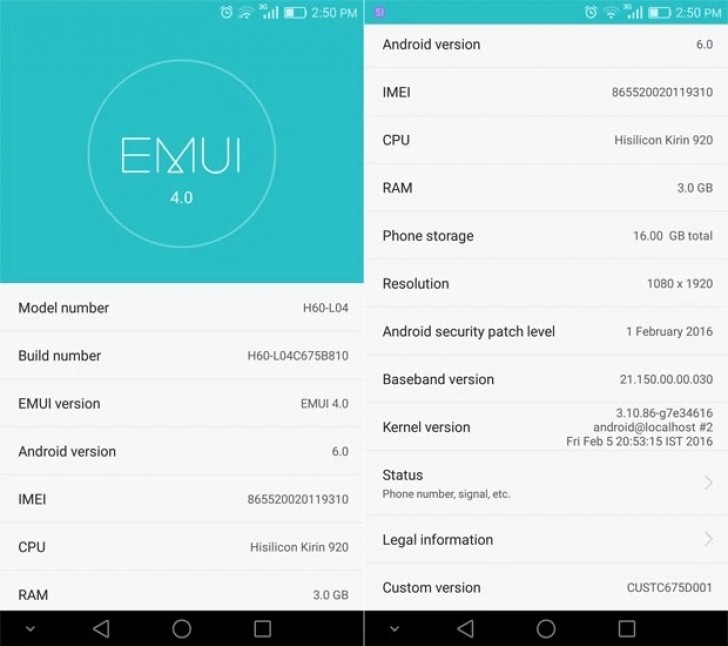 The update is rolling out slowly for now and may not be available to all devices, particularly locked units which should get the update a bit later. You should check your phone to see if the update is available on your device.
Source
Same problem with my honor 6 plus after updated the latest firmware however I managed to downgraded to previous firmware but lost all the data.
Hi guys, I am experiencing the same problem like phone getting heated up to extreme, battery is getting discharged superfast, charging of battery has become very slow now it takes hours to get fully charged and charge drains out within an hour. Appli...
Hai my phone is new update I want pls is ok