The Huawei Honor 6 is now being updated to Android 6.0 Marshmallow. Users in India are reporting receiving the OTA update, which weighs in around 700MB and updates the build number to H60-L04C675B810 and the OS to the newest major release of Android.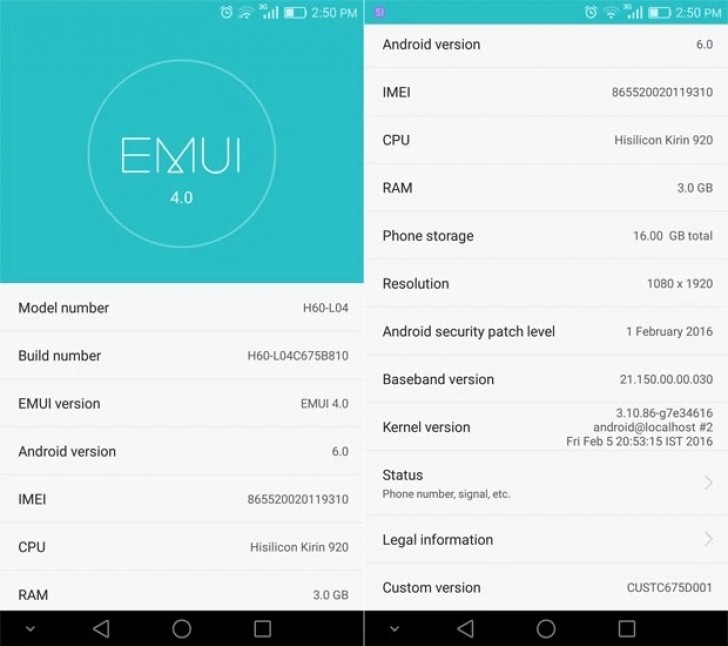 The update is rolling out slowly for now and may not be available to all devices, particularly locked units which should get the update a bit later. You should check your phone to see if the update is available on your device.
Source
After upgradin to Marshmellow my mobile data is not working..i have tried togglin between airplane mode to normal, switchin data on and off, changing apn...but it doesnt work. Please can nyone faced similar issues and overcame it???
Updates also available in Pakistan about 1.2 gb weighted
Are you sure? I had lollipop 5.0 and now marshmallow 6.0. Find the proper firmware and install it manually.