The Huawei Honor 6 is now being updated to Android 6.0 Marshmallow. Users in India are reporting receiving the OTA update, which weighs in around 700MB and updates the build number to H60-L04C675B810 and the OS to the newest major release of Android.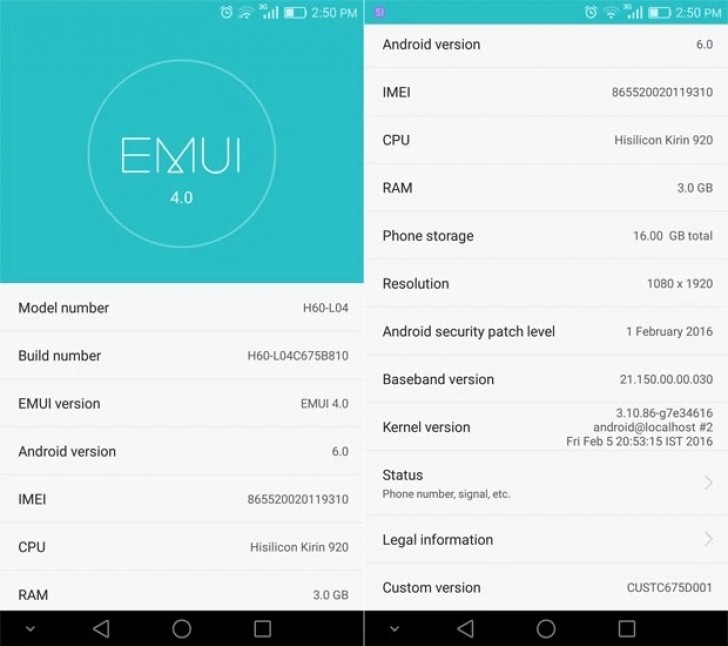 The update is rolling out slowly for now and may not be available to all devices, particularly locked units which should get the update a bit later. You should check your phone to see if the update is available on your device.
Source
Definitely there's a portion Loren with the update. I am facing the same issue. Honor should address this by proving Ann update.
I need to make instal to my.mobail honor 6
I did not face any of the issues being reported in this forum after the upgrade.