Today Huawei has introduced a new addition to its own processor family. The Huawei Kirin 620 system-on-a-chip is definitely not a top of the line chipset, but is nonetheless a solid performer, designed for mid-ranged devices. The CPU has a 64-bit architecture and comes with 8 cores, clocked at 1.2GHz.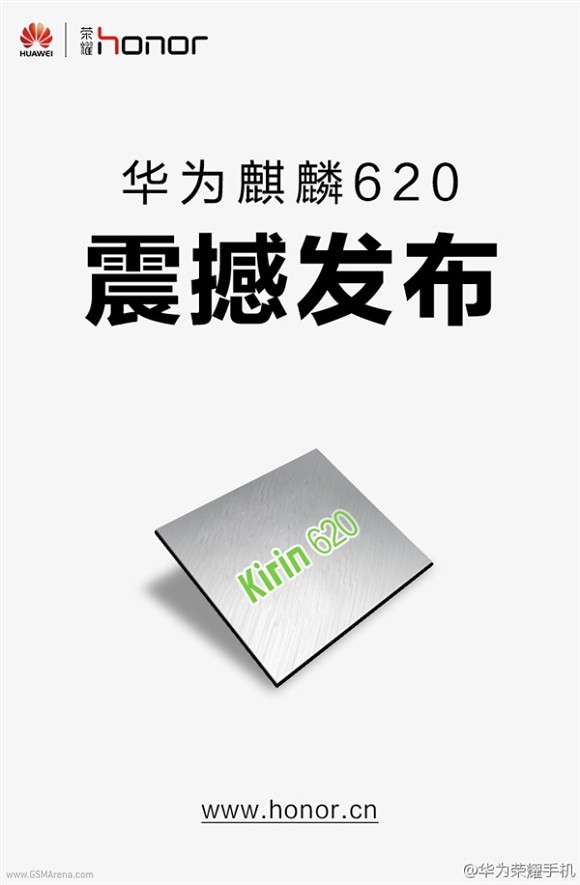 It is a 28nm chip, based on the Cortex-A53 with LPDDR3 RAM support. As far as connectivity goes, it will offer GSM / TD-SCDMA / WCDMA / TD-LTE /LTE FDD support, as well as Cat. 4 LTE for speeds up to 150Mbps. The GPU used is a Mali450 MP4, which is a little dated. Camera support is limited to a 13MP sensor, while video encoding and decoding capabilities can handle up to 1080p resolutions at 30Hz.
All in all, Huawei's new Kirin 620 is set to be a fairly mid-level SoC, with performance comparable to that of Qualcomm's Snapdragon 410. Both are 64-bit chips with a clock speed of 1.2GHz, but the Kirin 620 has the advantage of having 8 cores. Not that this necessarily translates to better real world performance, especially in an Android handset, but one would assume so.
The Mali 450 GPU could potentially be a drawback in the long run, but for the time being, Huawei seems to have a solid market share contender.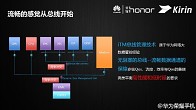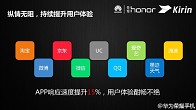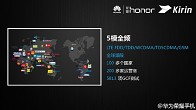 We are yet to hear about new Huawei smartphones using the Kirin 620 chipset.
i have the Moto G 3rd gen xt1543. I am debating to get the huawei ALE-L23. Which is better in speed? I like to play action games. After done my research, my Moto does not have 2gb RAM, it has 1gb. So I'm in need for more power
Hi i have honor 4c it becomes with kirin 620 also my friend has honor 4x with the same chipset. 4c and 4x are great. good chipset good rear and front camera Android 5.1.1 that will be upgrade to android 6.as important as all very good price. Good l...
Adreno because of OpenGL ES 3.0 support, even on low-end devices.