Huawei to update Ascend D1, P1 and Honor 2 to Android 4.2
Huawei has announced that it will be rolling out Android 4.2 update to its current range of smartphone. The devices that were mentioned specifically include the Ascend D1, Ascend P1 and the Honor 2. These phones will also be receiving Huawei's Emotion UI 1.6 with the OS update.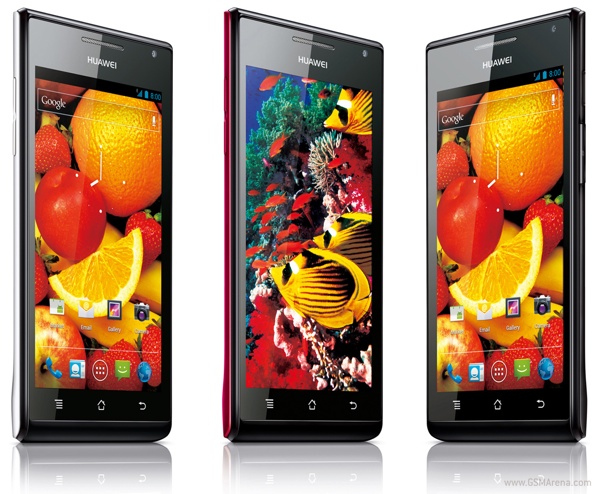 Along with these devices, Huawei has also promised the Android 4.2 update to some of its other smartphones but haven't exactly clarified which ones those would be.
I got Huawei honor 2 and I bought another 2 Huawei units ( phone and tablet) recently because I believe in the quality of your products. I even recommend it too my friends with punch line focused on catching up fast wifi signals even in distance. how...
Huawei will not release any update for ascend p1 this phone buying right now is such a waste so kindly go for jellybean version android phone that is my advice... never go for Huawei Brand they play foul to us and give such a foul news saying such as...
does huawei even bother on giving OS updates on the phone they release? i consider buying huawei phones as a gift to my parents but as i did some research, i don't see any update rolling out?