Huawei to update Ascend D1, P1 and Honor 2 to Android 4.2
Huawei has announced that it will be rolling out Android 4.2 update to its current range of smartphone. The devices that were mentioned specifically include the Ascend D1, Ascend P1 and the Honor 2. These phones will also be receiving Huawei's Emotion UI 1.6 with the OS update.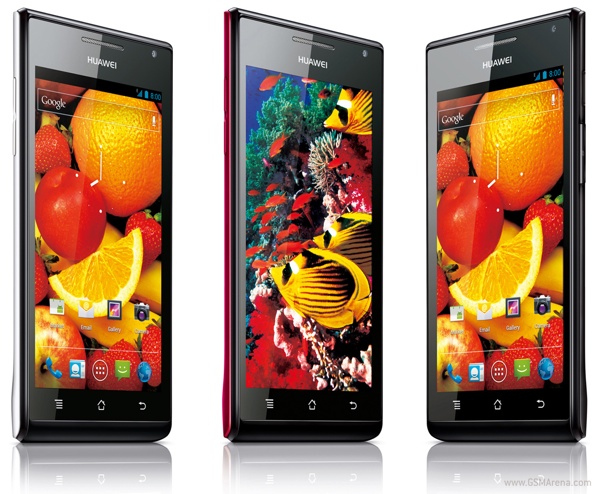 Along with these devices, Huawei has also promised the Android 4.2 update to some of its other smartphones but haven't exactly clarified which ones those would be.
It's been more than a year and huawei has NOT fullfilled it's promise...
This phone is a disgrace......no android update, yet I have loads of space on my phone and its still slow, and random pop-ups keep appearing to force close app's, even though I click ok it pops up again every few minutes, always restarts on its own a...