Image of Samsung Galaxy Mega 6.3 Duos leaks
Samsung Galaxy Mega 6.3 is probably the most gigantic smartphone in the market right now and it might soon be getting a dual SIM version. The image of the Samsung Galaxy Mega 6.3 Duos has been leaked and bar the pattern at the back, the design of the upcoming smartphone is identical to that of the international version.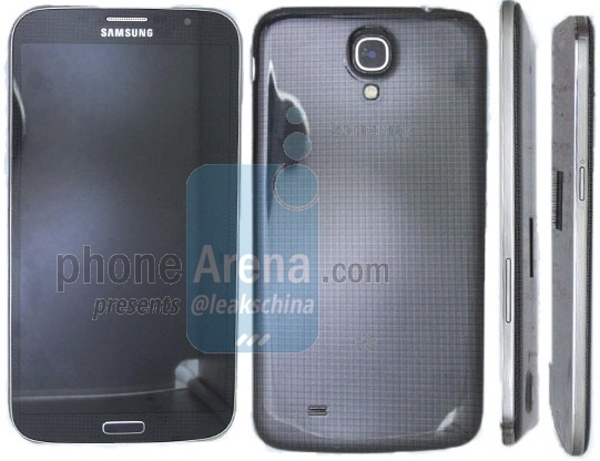 The Samsung Galaxy Mega 6.3 Duos is reported to have SCH-P729 as its model number. It is said to match the Galaxy Mega 6.3 6.3-inch LCD display with a resolution of 720 pixels and will feature a 1.7 GHz dual-core Exynos processor along with 1 GB of RAM, 8 megapixel rear camera, 2 megapixel front camera, microSD card slot and will run on Android 4.2.2 Jelly Bean.
The Samsung Galaxy Mega 6.3 Duos is said to have already cleared Bluetooth certification, but there is no word on the launch date and the pricing of the smartphone at the moment.
can you tell me where i can buy the mega 6.3 duos?thank you
This is a very nice phone. i also want to buy............ please tell me guys when it is coming in indian market
Why they don't launch it? Why these make these news and still we have not heard any launch date?