Intel Lava XOLO X900 gets Ice Cream Sandwich update
The first Intel Medfield based smartphone, the Lava XOLO X900, has finally received the Android 4.0, Ice Cream Sandwich update that was it was promised.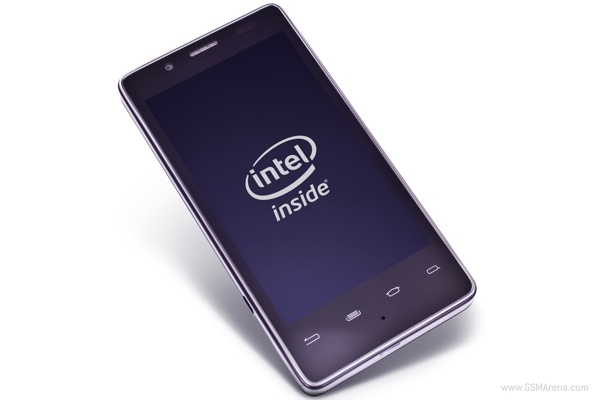 The update is now available for download over-the-air or you can also download it from Lava's website (link in the source below). After updating, your phone will have Android 4.0.4 and the build number will be V2.190-CRAK-user.
We haven't had a chance to use this build yet but if the previous Gingerbread build was any indication, it will mostly be stock ICS with some minor customizations.
The XOLO X900 is now selling in India for ₹17,500 (approximately $338) unlocked, making it quite a good deal. You can read our preview of the phone here.
Thanks, Omer, for the tip.
but someone told me its brilliant phone and works good. what issues do you have with this phone ?
please please please do not buy xolo product. Instead of having intel's name attached to it, it is great mess. having hell problems occuring one after other and no one cares for attending it. DO NOT BUY....
This is bloody shit phone.. Have issues with network connectivity and supported with Shit customer service.. Please please please don't buy Xolo at all.. I have used this phone for 6 months and screwed at best