Korean LG G2 to offer removable battery, microSD card slot
There was some confusion at the LG G2 announcement event with some sources pointing to a 2,610mAh battery , while others said the phone features a larger, 3,000mAh unit. Further stir was made with some LG documents and white papers of the device stating the presence of a microSD card slot, when that wasn't announced at the event and the smartphone units there didn't have expandable storage.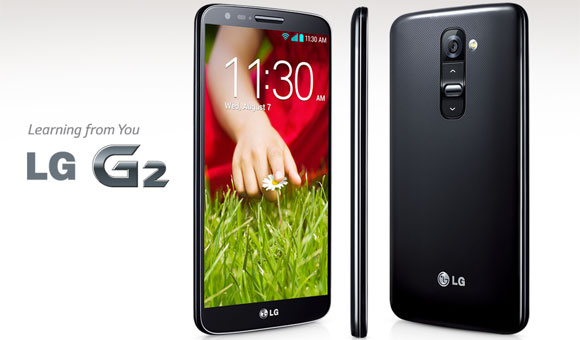 Thankfully, thanks to an unboxing done by the Korean UnderKG we know what the source of all the confusion is. It turns out the Korean version of the LG G2 has some different from the international one, found in our database.
The Korean-bound LG G2 packs the smaller 2,610mAh battery, which is of the Li-Ion variety. This allows for it to be user-removable and can easily be swapped with a substitute one when it runs out of juice.
Above the battery there's also the aforementioned microSD card slot for memory expansion. Those changes have had a slight effect on the phone's thickness. The LG G2 bound for the Korean market is 9.14mm thick - 0.24mm more than the international version of the phone.
Now that you know the differences, check out the unboxing of the Korean-bound LG G2 below.
Thanks, Natanael Aubert, for sending this in!
hey guys im thinking about getting this G2 fone on the korean f320 model but was not sure if it will work on united kingdom frequencies gsm, 3g, hspa+ i was told it works on Lte 4G 0n 1800 only? but not 3g is that right? i dont want to be stuck w...
I already got burned with the Intuition. Not having a MicoSD slot is a deal breaker for me.
Buy local Japan or Korean product always much better than international version. Like car, Japan & korea always do better for local use & same product that for ecxport use less good. Not like Malaysia for local use is worst than export use!