Lenovo is yet to officially announced the A7010 but the phone is already listed on a Romanian online store.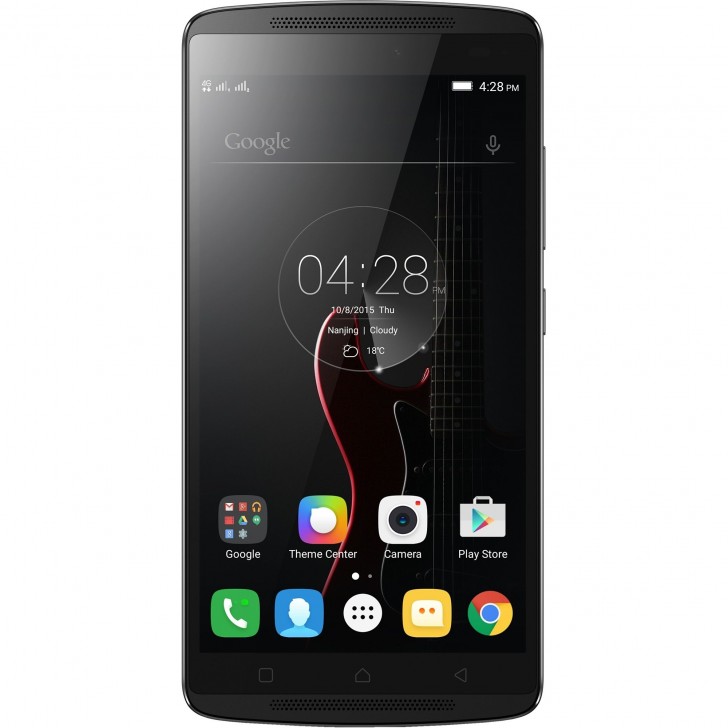 Some of the main features of this phone include a 5.5-inch 1080p display, 1.5W x 2 stereo speakers up front with Dolby Atmos sound, three microphones for noise cancellation, and a 13 megapixel camera on the back with phase detection autofocus and 5 megapixel camera on the front. The phone runs on a MediaTek MT6753 processor with 2GB RAM and 8GB storage with microSD support. The phone is powered by a 3300mAh battery and Android 5.1 Lollipop.
We don't know the price yet but that should follow an official announcement.
hi guys i used lenovo s60 beforeit was good that why now i bought Lenovo A7010 everything is fantastic just one problem i am facing regarding contacts when i saved some contacts after few it will gone, i tried lot of time in SIM,Phone & gmail...
how to disconnect lenovo a7010 after attending a call
I don't think. The battery installed on my device is a 3300mA one. I can use it for more than 24 hours. It is a removable battery but you may not remove it for warranty reasons as it is mentioned on the yellow ribbon attached to the battery.