Lenovo announces LePhone K860 quad-core Android smartphone
We reported back in June about the Lenovo LePhone K860 when it was spotted for the first time on a Japanese mobile blog. The phone has now been made official by Lenovo, although there is no pricing or availability info to go with it.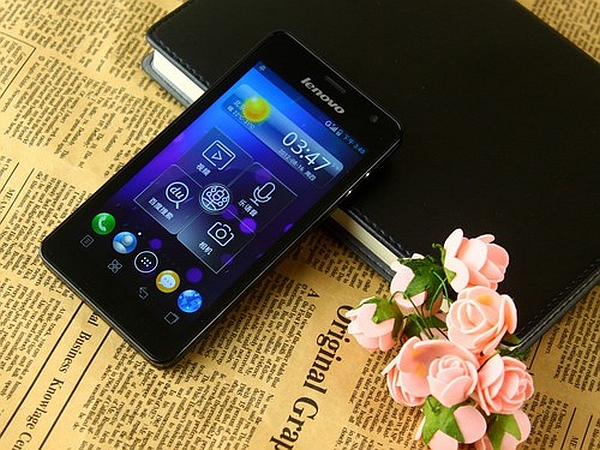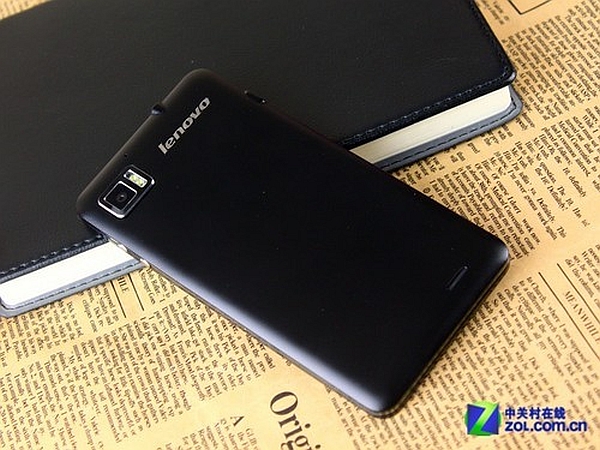 On paper, the K860 comes across as a rather formidable device. It has a massive 5-inch HD display, quad-core Exynos 4412 processor, same as the one under the international Galaxy S III, 1GB RAM, 8 megapixel camera with 100 shot burst mode and 1080p video recording and Android 4.0.4. The K860 will be powered by a 2,250mAh battery.
amazing specs , any one can enjoy both phone and tablet look at this : http://sevencolourgossips.wordpress.com/2012/08/ 26/lenovo-k860-music-phone-quad-core-smartphone- with-5-inch-display/
Nooo.... whhhhyyy??? https://plus.google.com/u/0/11364548805218426459 0/posts/11k2jz6aiho :D
I'm with zikolaz on design. YES, it does look like a Samsung Galaxy S2 copy! I just hold SGS2 in my hands a few hours ago! With the name I'm with you, frenglishly it is! :)