LG and Qualcomm partner up for next G-series smartphone
LG and Qualcomm announced their collaboration on the next G-series smartphone. The successor of the LG Optimus G will sport Qualcomm's latest Snapdragon 800 chipset with quad-core Krait 400 CPUs.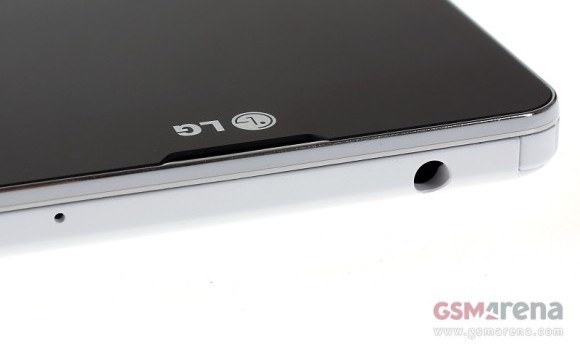 The latest Qualcomm chipset promises up to 75% better performance than the Snapdragon S4 Pro. The new Adreno 330 GPU on the other hand, promises to deliver more than twice the oomph of the currently used Adreno 320.
The press release goes further to point some of Qualcomm Snapdragon 800's key features. They include support for advanced 4G LTE, Ultra HD video capture playback and display support, as well as dynamic power sensing for better power management.
Except this is reality and the reality Samsung is doing very well and the S4 is a top dog doing very well.
Awe you coming to pretend you understand is almost cute
Now that's just as much BS as them saying LG is better. They might not be better than Samsung, but they shure as heck are still way awesome. IPS may not beat Amoled, but it's the next best thing. Huawei is cool especially for cheap, but no LG