The G2 mini, which was announced back in February last year and released a couple of months later, will receive the Android Lollipop update in June, according to LG Greece, which revealed the information in response to a comment on its Facebook page.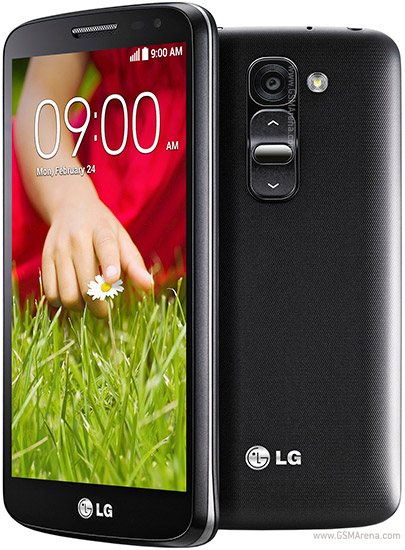 If you aren't in the know, the G2 mini - as the name suggests - is a shrunk down version of the larger G2, which was released back in September 2013. The latter started receiving the Android 5.0 Lollipop update in January this year.
The news comes just a couple of weeks after the Android 5.1.1 update started rolling out to the LG G Flex2 in South Korea.
Source (in Greek)
|
Via (In Greek)
I already updated my lg g2 mini just now. The feature upgrade is all about improving the phone functionality.Thats it. Im expecting that their will be some major changes. But still the same as usual. The memory upgrade requires around 250 more memor...
The last update that I had on my LG G2 mini was from 5.0.2. v20a to v20b. I went online looking for when to expect a 5.1.1. upgrade and I found exactly nothing. Maybe next year.
After i updated my phone to lollipop 5.0.2 the .i cant use my photo editing tools when my phone is connected to internet. Is this normal ? I have lg g2 mini.