Even though it is getting long in the tooth by flagship smartphone standards, LG G2 looks set to receive an update to Android 5.1.1 Lollipop. The news has reportedly been confirmed by an LG employee from Korea.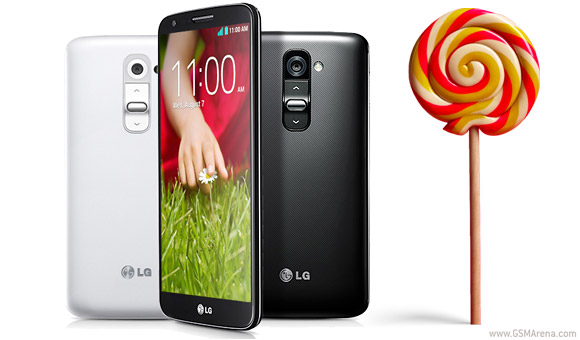 Android 5.1.1 Lollipop will reportedly bring LG's UX 4.0 interface to the G2, as well as a number of other software tricks that are currently available on the LG G4. The device will unsurprisingly skip Android 5.1 and jump straight to Android 5.1.1.
Development of the new firmware for the D802 is currently in progress. It should arrive on the smartphone within the next couple of months.
the fact is that performace is not an issue having in count that the phone performs way better than g3 and ram should not be an issue either if we keep in mind that g3 has a 2g variant and other mid-low end manufactured by them has 1.5 gb so the ava...
don't even bother it is a crappy system and you are not missing anything important I have a G2 running 4.4.2 due to issues I had with 5.0.2. trust me you are fine.