LG G Pro 2 to launch in Korea this month, US and EU in April
According to Korean publication ZDNet, who got in touch with LG officials, the G Pro 2 will launch in South Korea by the end of February. Then its global release will continue depending on the market demand for the phablet.
The LG's marketing studies suggest Asia has the biggest demand for phablets with the consumers preferring 5.5" devices or above, followed by the USA with a demand for handsets around 5.2" in size, and then comes Europe, where the customers like 5" smartphones.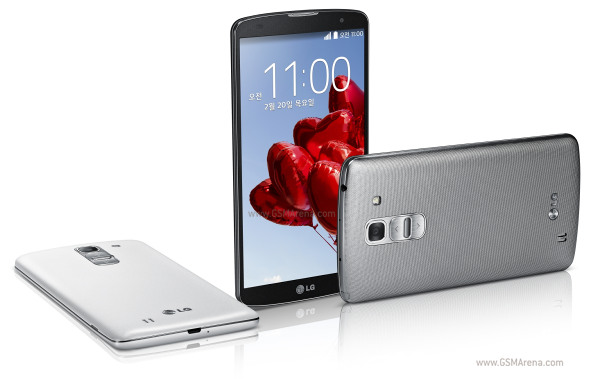 So, LG will be launching the G Pro 2 in South Korea, with other Asian countries joining shortly after. USA will probably get the phablet in April, while Europe will follow, probably in May.
The LG G Pro had similar release and it took quite a while before it reaches every key markets around the world. Meanwhile the competition launched better products and the G Pro ultimately failed to live up to its great potential. Now, if those reports are to be believed, history might repeat itself.
LIER. No release for the US as stated. Ger your facts straight. I bet it will not launch until june or july. If it does at all. Been waiting for an April launch. Well april has come and gone. So where is the phone? You stated an april release.
YUP you're right on it buddy. LG out beats the heck out of Samsung. I am a former Note 2 owner. Got the LG G2 and it smokes the Note 2.
Ya know if LG is going to release this beast world wide, Then they should just do it. Flood the market with the device. Give customers a choice. Let everyone have the option to purchase this phablet. By keeping this phone a secret to other markets is...