LG Optimus G will get Android KitKat in Summer
Good news for LG Optimus G users: you'll be receiving your Android 4.4.2 KitKat upgrade this summer. The information was confirmed by LG themselves.
The Optimus G has been stuck on Android 4.1 for some time now, so the update will be a welcome addition to the handset.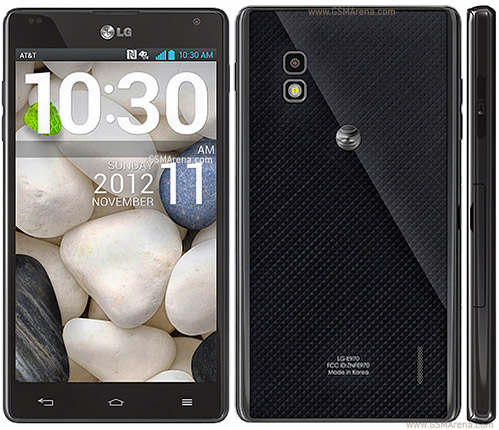 LG hasn't released any specifics regarding the improvements that will come to the Optimus G as a result of the upgrade, but expect the performance to be akin to the experience on the LG G2.
Any Optimus G owners excited for the upgrade? Or have you found satisfaction elsewhere in the wonderful world of custom ROMs already?
Kitkat 4.4.2 finally came to Denmark. Filesize was over 500mb. Update did well over ota.
Hi,,,, When will update Kitkat update for LG Optimus G e970. Please replay me.
Will the upgrade come to Central America? If it will come, when is it going to happen? Thanks!