LG V30 undercuts the price of Galaxy Note8 in Canada and South Korea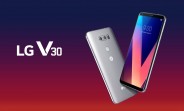 LG has been very aggressive in moving the LG V30 to an advantageous position against its chief rival – first it was the same day launch in multiple countries (September 15) and now it's undercutting the price.
It seems that Canadian carrier Telus will offer the V30 for CAD1,000 SIM-free and CAD500 on a premium smartphone line. For comparison, the carrier is charging CAD750 for the Galaxy Note8 with a Premium plan.
It's the same story in the home country of the two competing giants. In South Korea, a V30 can be had for KRW950,000. Even the 128GB model stays just under the psychological threshold of a million won. The Note8 starts at KRW1,100,000 and goes up for the larger storage option.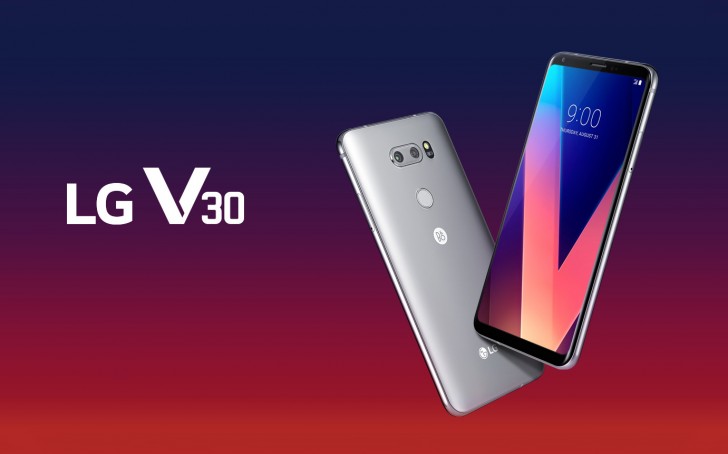 "Rather than early adopters or avid tech fans, we are targeting a wider segment of general consumers who seek particular values in LG phones," said Juno Cho, CEO of the smartphone business of LG, earlier at IFA.
Ahh man i want this device so bad, i would exchange my op3t with extra cash on top...
Wrong.V30 is not yet reached to the final retail unit..so all these you are saying are not confirmed.What I said are the facts which which I noticed after using both devices for a while as well as from the data sheets..not just assuming...And Note 8 ...
It's ok. You can have your opinion even if it is clearly wrong.