About a month after it was seeded to developers for testing, the v1.2 update for MeeGo goes live. The update weighs in at 284MB and it may take a while to install (up to 40 minutes according to Nokia).
But it's well worth the wait. With it, you'll get to make video calls and finally put that front-facing camera of the Nokia N9 to good use. MeeGo 1.2 also offers folders in the app launcher so you can get the place more organized.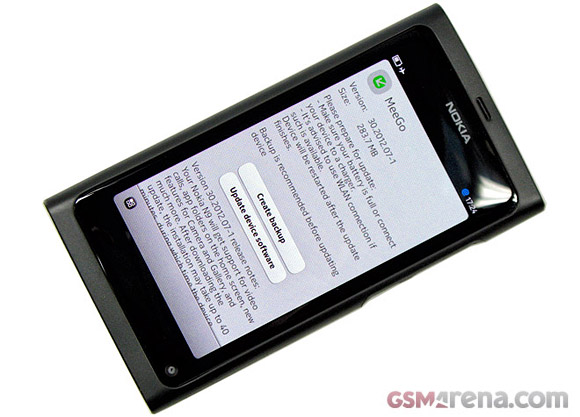 Other improvements include updates to the camera and gallery and copy/paste functionality with brackets.
You can start the installation straight from the N9, just check for updates if you havenít received a notification already. And don't forget to leave a comment with your impressions of the updated MeeGo OS.
My phone dstv is not working again
Hi, Please tell me, how can I watch dstv on nokia n9 without the streaming over data? Any assistance please...will appreciate
How can one set up dstv mobile on the n9 apart from Streaming using modem data...please assist understand.