MeeGo team says goodbye to Nokia, N9 quietly weeps
So, this is the end of the road for the MeeGo team at Nokia, as Head of Development of MeeGo Sotiris Makrygiannis joined by other team members announced they are parting ways with the Espoo company.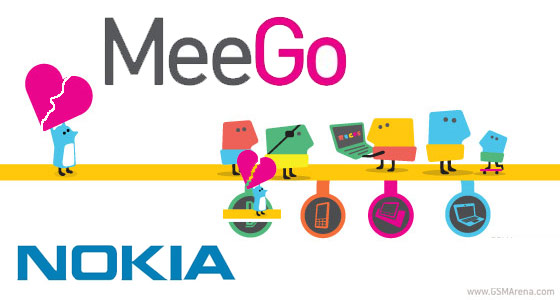 Those are the same people responsible for the birth of devices such as the N770, N800, N810, N900, N950 and, of course, the N9. Currently, there's a thread over at the Maemo forums, where people can say 'Thank you' and wish the team good luck in their future endeavors.
We are now waiting for Intel and Samsung to come up with the first devices running on the MeeGo-based Tizen OS. Here's hoping that they bring as much innovation as the Nokia N9 did back in the day.
AGREE!!! MeeGo is the best OS in the world,,,, its so awesome, so smooth and so easy to use.... So bad there is no one to develop this OS as much as the Android OS and the IOS :\\\\\\
i have nokia n9 but it not supported firang nimbuzz y2sms whatsapp pls help me
get a Nokia N9, you will LOVE IT..i have one, its the best OS EVER.