Microsoft temporarily suspends Windows Phone 7.8 updates
Microsoft has stopped Windows Phone 7.8 updates for the aged Windows Phone smartphones like the Nokia Lumia 800, Lumia 900 and Lumia 610. The company is working to fix a software glitch in the release, but it's unclear how long the suspension will last.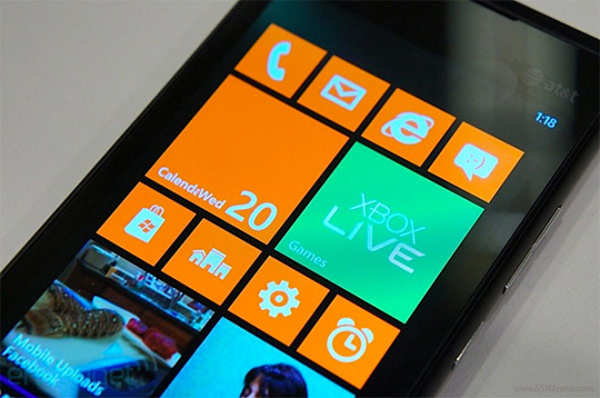 The folks at CNET claim to have received a confirmation for the halt of the update from Nokia as well. According to a representative of the Finnish compnay, the glitch seems to be a minor issue in the Windows Phone 7.8 software and the roll out will resume shortly.
The latest Windows Phone 7.8 update comes with a refreshed home-screen and resizable live tiles. Unfortunately, this seems to be the last major update for the Windows Phone 7.x smartphones as Microsoft has already confirmed that these smartphones will not be getting to taste Windows Phone 8.x.
It now Dec 2013 , that about 9 months since 08 March, 2013, the date of your articles. Well, where is that damn update for winphone 7.8 especially the font size in the message, it annoying too small for average person to see and read. what are they( ...
Just your point of view... I owned an iPhone, several android devices and a lumia 800, and for me the lumia is way better... Android is just a geek OS, and iOS just a marketing product for addict... Each OS has pros and cons, just a matter of taste.....
I think the dumbest thing for Nokia was to move to windows.WHY? Were U that lazy to perfect what you had? There are so many things I like about the windows os. But more than that there are so many things to hate about it too. I love the lumia phones ...