The original Motorola Moto X, released in 2013, has been in disadvantage since the official Lollipop release. Due to the dated Snapdragon S4 Pro chipset the Android updates need further tweaking before their rollout and first-gen Moto X was always the last of the Moto lineup on the update queue.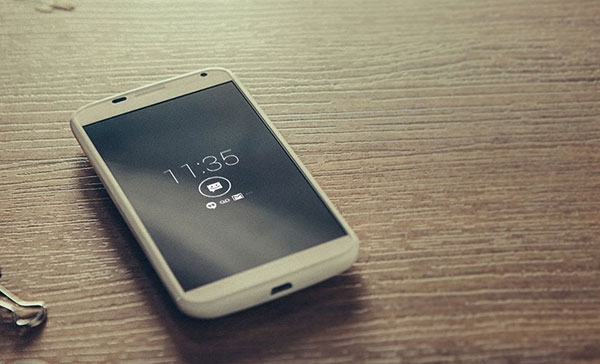 The Moto X (2013) got its official Android 5.0 Lollipop update just a month ago after a few delays and soak tests. Today, a new soak test begins in Brazil and this time around it's for the latest Android 5.1 Lollipop OS.
The 5.1 version of Android is already available on the Moto X(2014) and it brings both usability and stability improvements. It enhances the quick settings, gives better control over notifications and interrupts, improves the performance of the camera and Android system, plus it contains lots of bug fixes.
A similar update is now rolling out in Brazil for the first generation Moto X. If all goes smooth it should roll out worldwide in May. Motorola is dedicated to providing regular updates for the Moto X (2013) until the end of 2015, so more Android updates will be following later this year for sure.
I got this message any one help me pls Sorry, there was a problem updating your Moto G. No changes were made MOTO G XT1033
Just got the 5.1 version on my moto g (gen 1) xt 1033
hey everyone! MOTOROLA released update for MOTO G1 (XT1033), lollipop 5.1, it is of 208 MB. I have installed this update. works fine and smooth. battery draining problem is solved to maximum extent. memory issue is definitely solved. after upda...