For the Motorola Moto G Turbo Edition owners who have been waiting to experience Android Marshmallow on their device, here is some good news: the update has started rolling out.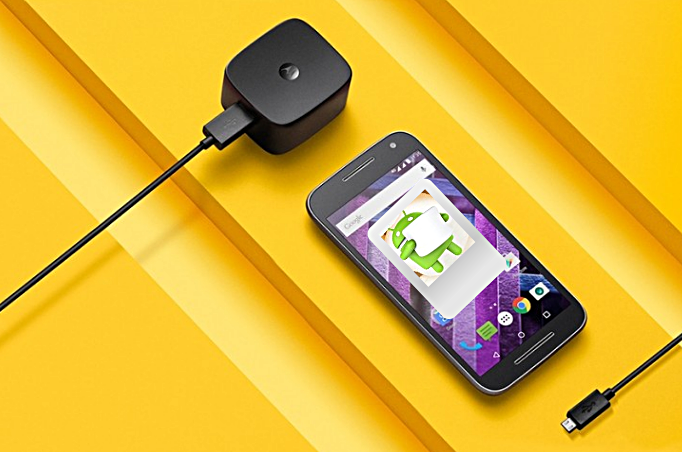 Weighing in at around 445MB, the update debuts in India and bumps the firmware version to 24.11.22. In addition to the usual Marshmallow goodies (including Doze, Google Now on Tap, and redesigned app permissions), the update also includes Google's December security patch.
The Snapdragon 615-powered device, which also supports Qualcomm Fast Charging, was first unveiled in Mexico last November. It landed in India a month later carrying a price tag of INR 14,499, around $215 at current exchange rates.
There are currently no reports of the device getting the Marshmallow update in Mexico, but that should happen soon enough.
doesn't support 360 videos
guys iam using moto g3 turbo edition no problem with lalipop and massmallow6.o now iam updated to 6.0.1 but it's giving very bad performance like draining battery quickly and mobile gets heating so I suggest please don't prefer 6.0.1. 6.0is better...
when i tried to update my phone software it tels me "its available in home network only" can anyone pls help me how to upgrade my phone without tat home network