Looks like Motorola will soon start rolling out the Marshmallow update to its second-generation Moto G smartphone. The company has posted Android 6.0 update release notes for the device on its India support website.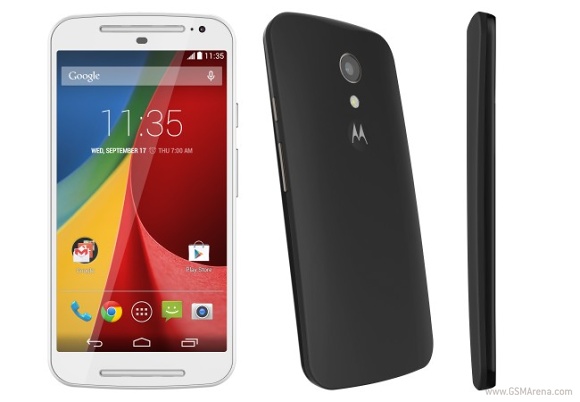 The handset was launched in September 2014 running Android 4.4.4 (KitKat) out-of-the-box. Although it started receiving the Android 5.0 Lollipop update in January 2015, Android 5.1 hasn't hit the device yet. So, turns out the phone will directly jump from Android 5.0 to Marshmallow.
This comes just a day after the Motorola Moto G Turbo Edition started receiving the Android 6.0 update in India.
I had updated Moto G 2_android 6 version... It's very worst... I'm unable to use properly even can't open contacts Frequently getting hanging... How to resolve this problem?? If I go for restore any damage to internal memory n other files ??
It's d worst phone I ever had in my life.when I upgrade it to android 6 it's mother board got damaged and my phone gets switched off thousand times a day in its own...I would recommend everyone not to buy Motorola's phone ever..only it's KitKat versi...
I have also updated my Moto G-2 for Android-6. Iam facing Battery Back-up & Camara problem... Very worst experiance guys...