Motorola releases Ice Cream Sandwich upgrade schedule
A couple of months ago Motorola had put up a post on their site talking about the difficulties in getting Ice Cream Sandwich to your phone. Today, they have released a schedule that shows when each of their Android smartphones will receive the coveted ICS upgrade, according to the region.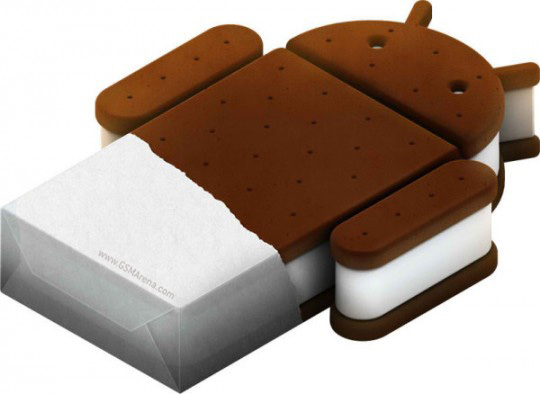 Starting with the US, we can see that XOOM Family Edition, ATRIX 2 and the ATRIX 4G MB860 will receive the update in the third quarter this year. Others like the DROID series, however, are still in the evaluation and planning stage. Meanwhile, older phones like the DEFY, DROID original, DROID X, etc. will remain on Froyo forever.
In Canada the RAZR will get the update in Q2 but the ATRIX 4G will remain on Gingerbread.
Moving over to the EMEA region, the RAZR and XOOM Wi-Fi will be upgraded in Q2 and the XOOM 2 in Q3. ATRIX update is still being planned whereas the DEFY+ will remain on Gingerbread.
In Asia Pacific, The RAZR and the XOOM will receive the update in Q2 and the ATRIX 2 and XOOM 2 in Q3. The DEFY, DEFY+ and the older phones will not be upgraded.
Lastly, in Latin America and Mexico, RAZR and XOOM will be upgraded in Q2, ATRIX 2 and XOOM 2 in Q3 and the the update for ATRIX and MILESTONE 3 is still being planned. Again, no update for the DEFY.
If you want to check out the full list of handsets, click on the source link below.
no ics for defy plus ......com on motorola.......defy plus is capable of running jelly bean also. ... ..
xperia miro runs on 700 or 800mhz and still has ics