A new lawsuit is demanding $5M in damages from Apple for intentionally slowing down performance of legacy iPhones. The plaintiff claims that Apple has been engaging in deceptive business practices of purposely slowing down 100 membersí iPhone 4Sís.
After performing the upgrade in software, these iPhone 4Sís have apparently become so bogged down that they have become unusable in day-to-day conditions. Both first and third-party app loading delays are significantly longer with reported freezing and crashing as well.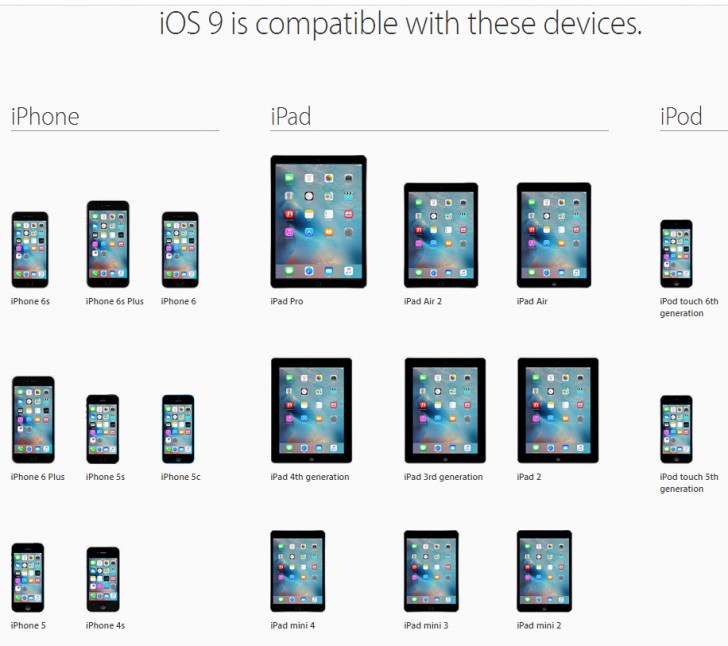 This bogging down of software performance is said to encourage users to upgrade their old devices to newer iPhones.
The lawsuit continues by also claiming false advertisement from the installation notes for the new update. While these notes mention faster performance, enhanced security, longer battery life, and new app features, these same notes lack a warning of possible compatibility issues on older devices like the iPhone 4S.
The same lawsuit is aimed at Appleís ecosystem saying that rather than upgrading to another phone OS, Appleís business structure of apps and music is more likely to keep people from jumping ship to avoid losing the investments of money spent on apps and music.
Apple may be slowing down devices but android doesn't provide updates for anywhere near as long as apple. Second between the android os, the phone manufacturer and the service provider it takes forever to get any updates you might be lucky to get 2 ...
It's been like that since the first iPhone - funny it came up only now :) I noticed it then, so I turned off autoupdates 6 months after the release (and purchase) of my next iPhone - 3S. And it still works as a swiss clock. But it became incomp...
I will be moving on to Samsung this weekend.. i will not support a company that does that!and i have been with Apple for nearly 10 years.