It turns out there was more to Motorola's event yesterday than the 360 Camera Mod – there was a total of six new mods for the Moto Z series.
The DSLR Mod allows you to attach lenses in front of a Moto Z's regular camera (there is no mirror as the name might suggest). That's not going to be cheap, but ZEISS' ExoLens products for smartphones are hardly cheap either ($150-$200).
The company resurrected the ROKR brand in partnership with Marshall – the ROKR Moto Mod is a speaker by the legendary guitar amp maker. Then there's the Studio Moto Mod, which features a high-qality mic for recording. This is mod also bears the Marshall logo.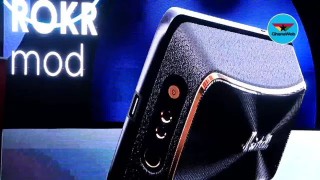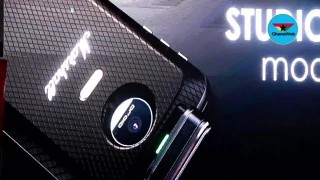 ROKR Moto Mod • Studio Moto Mod
Phone-based TV never became popular in Europe or the US, but is a common feature on Korean and Brazilian phones. And yet the DirecTV mod targets US users with the AT&T-run digital TV service. This could be related to the Moto Z2 Force for AT&T.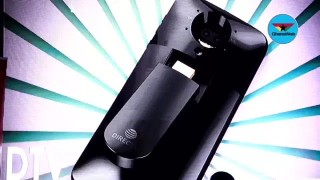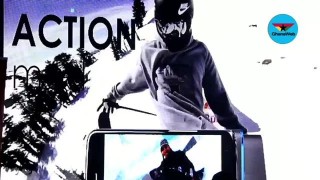 DirecTV Moto Mod • Action Moto Mod
Then there's the Action Mod, though the event glossed over that one so details are scarce. It seems that the mod will have its own camera that can rotate to shoot either the action or yourself.
I'm not sure how a jcm800 and 2x 4x12 cabs Marshall stack mod will affect battery life?
https://www.indiegogo.com/projects/keyboard-mod-­a-physical-keyboard-for-the-moto-z#/
Cool. The Mods are stretching their wings and testing their limits. I really hope it catches on.