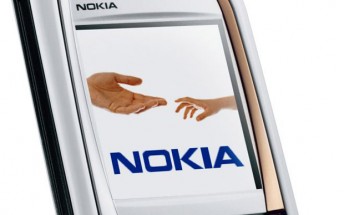 The rise, dominance, and epic fall - a brief look at Nokia's history
A couple of years ago, Microsoft reached a deal to acquire Nokia's struggling devices and services business, and just recently, the Finnish company sold its HERE mapping unit to a group of German car-makers. Itís true that Nokia had terrible...

Nokia announces 100 and 101 - single and dual SIM on the cheap
Hot on the heels of the new Symbian Belle phones are two Nokia phones that yet again redefine affordability. Meet the Nokia 100 and Nokia 101 - both are S30 phones targeting developing markets and have color screens and long lasting batteries on...