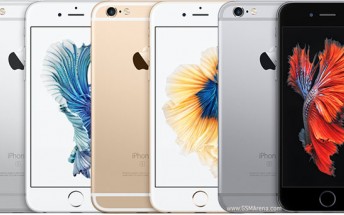 Cyber Monday: T-Mobile offering 64GB iPhone 6S and 6S Plus for 16GB price
If you are ready to switch to T-Mobile or if you are an existing T-Mobile customer, now is a great time to switch to the latest iPhone models. T-Mobile is offering the 64GB iPhone 6S or 6S Plus for a full $100 off of the retail price. You can get...

Amazon Wireless drops mobile phone prices to a penny
Black Friday is just around the corner and the deals are coming in thick and fast. All the major retailers in the US are offering heavy discounts on consumer electronics and Amazon Wireless has just joined in with a very compelling offer of their...