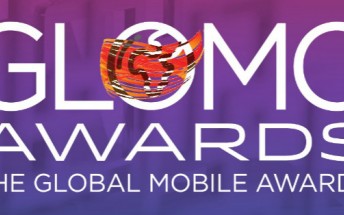 GSMA announces LG G5 for best device at MWC 2016, other award winners too
GSM Association has announced the winners of the annual Global Mobile Awards (Glomo). This year there were eight competing categories, each with at least few subcategories. The main categories are: Category 1: The Connected Life...

GSMA announces nominations for its Global Mobile Awards
GSMA has announced more than 158 nominees in what seems to be a record breaking year in terms of entries. The winners of the awards will be announced at the upcoming Mobile World Congress on February 26 in Barcelona. The award ceremony is...