Nexus 5 appeared again, this time in the Google Play Store
The latest LG Nexus 5 leak surely trumped all the previous ones combined. The yet to be announced Android smartphone royalty briefly appeared in no other place but the Google Play Store.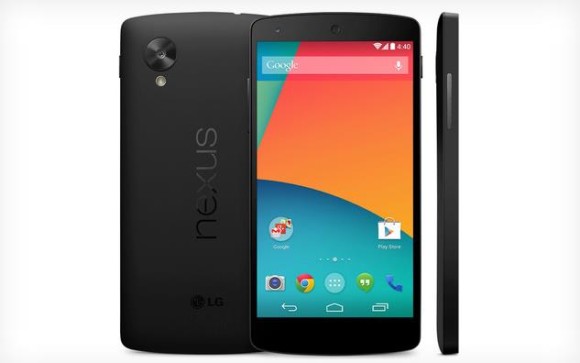 The Nexus 5 was briefly listed alongside a Nexus 7 and Nexus 10. The handsetís short cameo revealed its starting price of $349 for the 16GB version Ė right in line with its predecessorís. A larger storage option however, is all but certain to be available.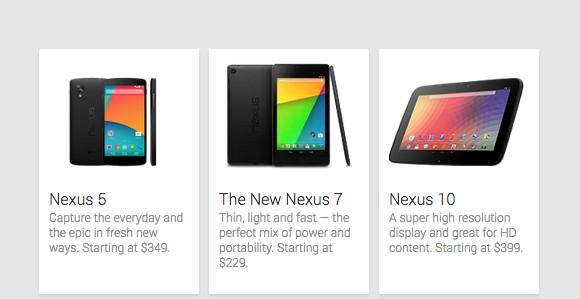 Unsurprisingly, the leaked images of the smartphone fall right in line with its previous appearances. They reveal the refreshed Android 4.4 KitKat UI, as well as new wallpaper.
Google is expected to officially pull the cover off the Nexus 5 any moment now.
wonder ful awsome try by google and better than nexus 7
Ha! Leaks... I see what your doing Google, you are creating hype for your device by letting small pieces of information out day after day... An media fell right for it, just more apple coping
When I purchased my Nexus 7, I was worried about the relatively small battery in it, but after using it for a month, I can Android 4.3 is much more efficient than 4.2. So my hesitation or the smaller battery in the Nexus 5, isn't as great as it would...