Nokia 808 PureView gets its first firmware update
It's just been over a week since the Nokia 808 PureView went on sale and Nokia has already given the phones its first firmware upgrade.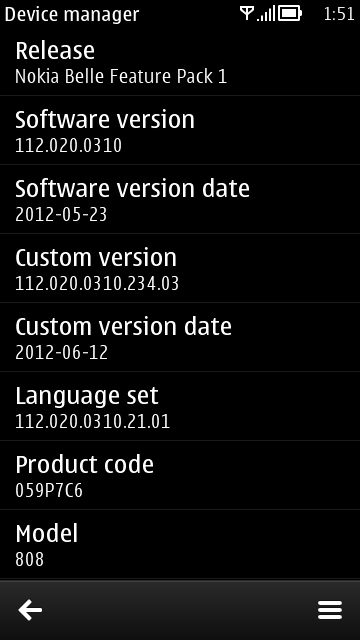 Although an official change log is not available, but according to All About Symbian, the update brings with it improvement in scrolling performance, quicker saving of the 38 megapixel images, smoother auto-rotation and other performance enhancements and bug fixes.
The v112.020.0310 update is now available over-the-air and can be downloaded directly on to your phone, or you can download it by connecting your phone to Nokia Suite.
Click here to read the full review of the Nokia 808 PureView.
your phone must have already been updated as mine was already updated and i got my phone in june
what a stupid ppl that they are fooling their self by using and defending of android shit, i recently exchanged my beautiful nokia 603 with xperia neo v. and i was very regreted that millions of ppl using this dangerous and power hungry os,when i st...
till now there isnt any update in the middle east still wating for it hope it will fix all our problems with the curent software.